Protecting, expanding. and providing affordable housing has never been so important.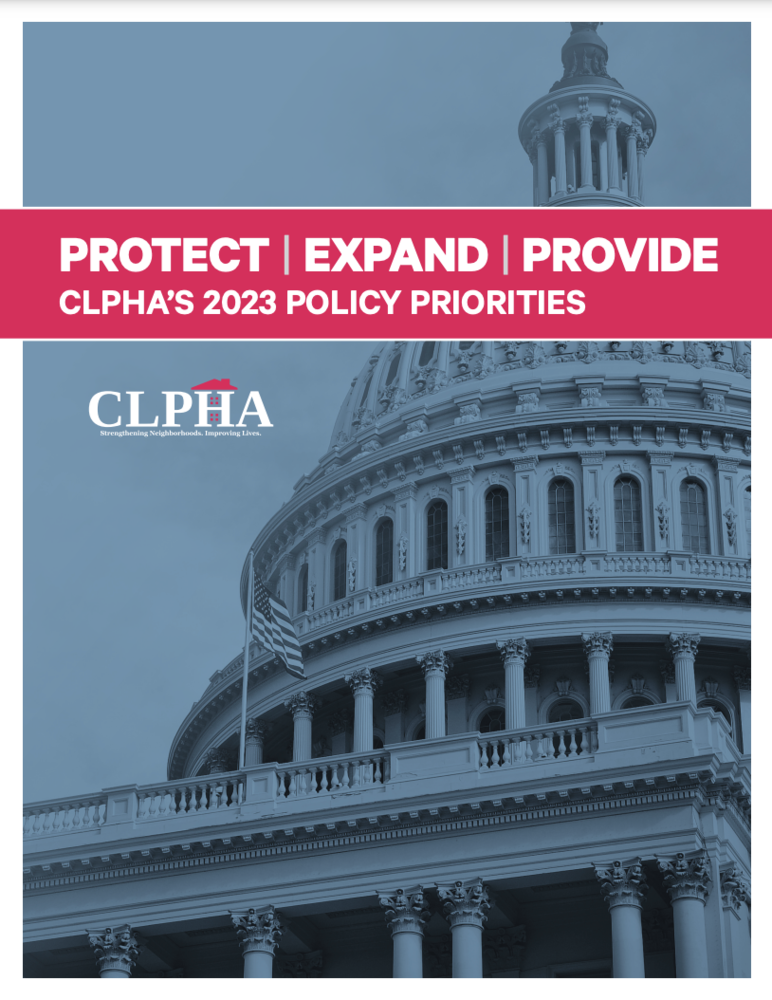 The COVID-19 pandemic has taught us that housing instability and homelessness have disastrous effects on our national economic and public health. Public housing authorities (PHAs) are our nation's most effective affordable housing delivery system, serving over 3.3 million households under the public housing and Housing Choice Voucher programs, with over one million of these households including children. Additionally, over half of public housing and voucher households are headed by a senior or a person with disability.
These policy priorities reflect the challenges facing large PHAs, who manage an undercapitalized and overregulated public housing portfolio facing not only an $80 billion capital needs backlog, but also housing supply shortages, escalating rents and increasing demand for housing assistance. Despite these burdens, PHAs provide crucial housing assistance in their communities through owning, managing and improving public housing, making the private rental market affordable through housing vouchers, and developing new affordable housing through public and private partnerships. PHAs are lifelines for the households and communities they serve.
As much-needed COVID funding and waivers expire, PHAs continue to face serious operational challenges due to tight rental markets, high inflation, rising construction and maintenance costs, labor market shortages, and insufficient funding. Compounding these challenges is a divided Congress considering significant reductions in appropriations for FY2024. Evidence emerging from the pandemic experience demonstrates that robust social safety net programs are critical to protecting our most vulnerable individuals — children, seniors and people with disabilities — making deep cuts to these programs indefensible.
To ensure CLPHA's members have the tools and resources to fulfill their missions, CLPHA's 2023 priorities are:
Develop and fund a Public Housing Ten-Year Sustainability Plan to recapitalize the aging public housing portfolio
Improve and expand the Housing Choice Voucher program to better serve local markets and special-needs households
Increase affordable housing supply using new incremental vouchers coupled with LIHTC expansion
Expand and incentivize cross-sector collaborations that improve the life outcomes of assisted households and address racial disparities and inequities