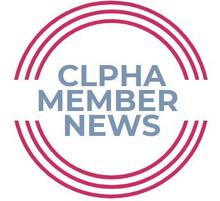 From the San Jose Spotlight:
Flags fly at half-mast each Nov. 11 to honor Veterans Day across the country. In Silicon Valley, fewer veterans will look at those flags while living on the streets.
All the Way Home, a campaign launched in 2015 to help end the homeless veterans crisis, has housed 2,201 veterans during the past seven years. The program is deemed a success in Santa Clara County, according to Destination: Home, a nonprofit that helps house the homeless.