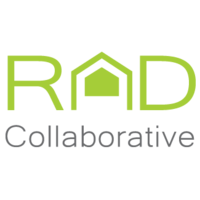 RAD was initially authorized with a unit cap of 60,000 in the FY12 appropriations bill, which has since been lifted to 455,000 in the FY18 appropriations bill. In order to meet the demand for RAD, CLPHA strongly supports eliminating the RAD cap.

Last week, HUD's Office of Asset Management and Portfolio Oversight (OAMPO) released a memo indicating that HUD will be allocating CARES Act supplemental funding resources for PBRA properties.


In a new YouTube video, Fannie Mae highlights the Housing Authority of the City of Austin's (HACA) comprehensive rehabilitation of its Gaston Place community, a 100 unit property for low-income seniors and disabled individuals. HACA partnered with Fannie Mae and Bellwether Enterprise to employ the Rental Assistance Demonstration (RAD) program as a tool to help finance Gaston...