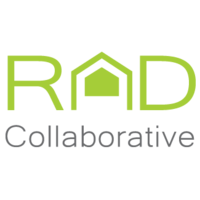 RAD was initially authorized with a unit cap of 60,000 in the FY12 appropriations bill, which has since been lifted to 455,000 in the FY18 appropriations bill. In order to meet the demand for RAD, CLPHA strongly supports eliminating the RAD cap.

March 4-6, 2020 | Austin, TX

From The Star Tribune: More than 3,800 housing units owned by the St. Paul Public Housing Agency are being transferred to a new program that will shore up funding to keep up with repairs.