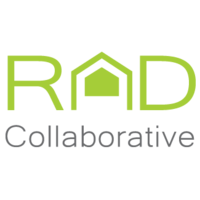 RAD was initially authorized with a unit cap of 60,000 in the FY12 appropriations bill, which has since been lifted to 455,000 in the FY18 appropriations bill. In order to meet the demand for RAD, CLPHA strongly supports eliminating the RAD cap.

8 CLPHA Members Make HUD's List of Top Ten PHAs Most Active in RAD; 46,500 Families Transformed 

On July 20, the U.S. House of Representatives passed by a 220 to 207 vote the first funding minibus legislation for the upcoming 2023 fiscal year. HR 8294, the "FY2023 Consolidated Appropriations Act" is the minibus comprised of six bills from six of the twelve House appropriations subcommittees.