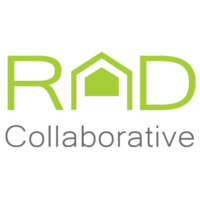 RAD was initially authorized with a unit cap of 60,000 in the FY12 appropriations bill, which has since been lifted to 455,000 in the FY18 appropriations bill. In order to meet the demand for RAD, CLPHA strongly supports eliminating the RAD cap.

From the St. Paul Public Housing Agency's newsletter: 

To showcase last month's successful Southeast Regional Convening of the RAD Collaborative, the Greensboro Housing Authority (GHA), who hosted the event, published event highlights and photos on the GHA website.