Join Us for the Virtual Housing Is Summit!
June 4-5, 2020
Free to attend. We encourage you to invite your colleagues and partners!
CLPHA's Housing Is Summit is the nation's pre-eminent cross-sector convening of leaders from the affordable housing, health, and education sectors focused on improving life outcomes for low-income people and communities. This year, we are going virtual with the Summit with two half days of programming on June 4-5.
Whether you are a public/affordable housing provider working with education and health partners, or you just want to learn more about housing as a platform to improve life outcomes, we welcome you to join us for the Summit.
Agenda Register Event App Zoom Instructions
You must register for the event or download the app to attend the Summit.
We also want to thank our sponsors who have continued to support this event as we transitioned from an in-person event to an innovative virtual convening.
We look forward to seeing you all (virtually) in June!
Questions? Reach out to the Housing Is team at housingis@clpha.org.
Thank You to Our Presenting Sponsors!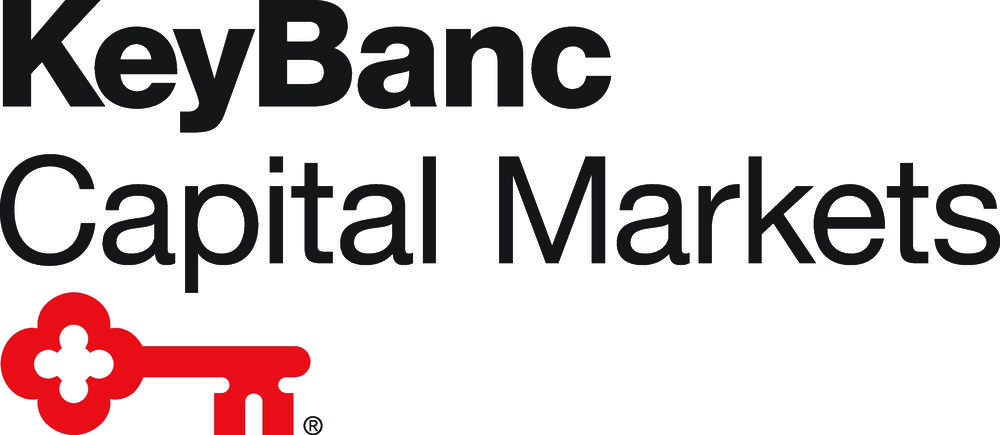 Thank you to our Featured Sponsors!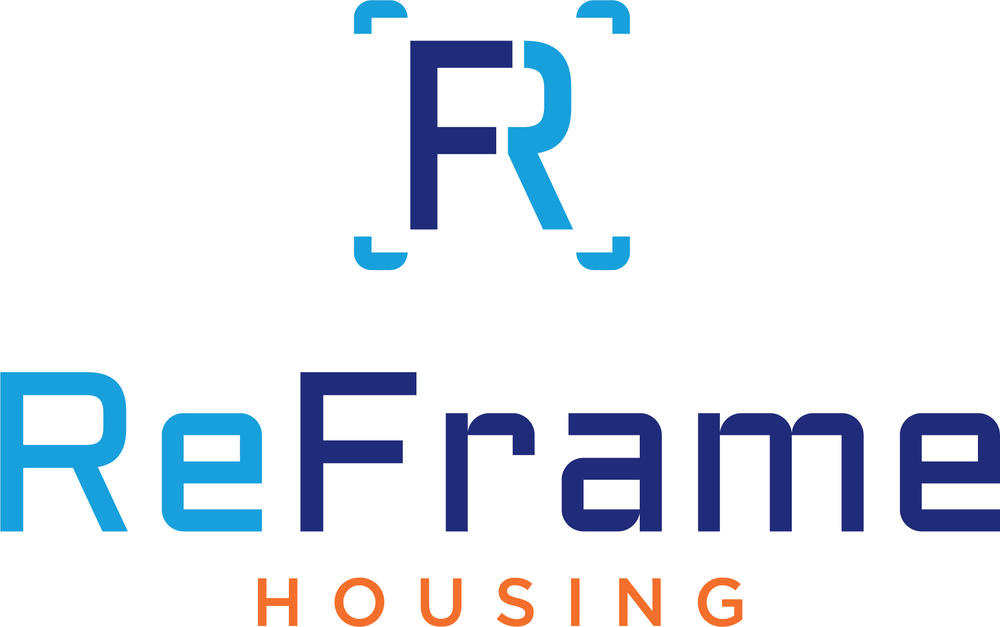 Why Attend the Summit? Here's What Past Attendees Had to Say
"Thank you for selecting such thoughtful, engaged, and informed speakers!"
"Diverse perspectives, awesome networking opportunities, and great discussions."
"The conference is excellently run and very valuable."
"The plenaries were insightful and stressed childhood poverty, which gave me a different lens."
"…the value of the Summit was getting us to look at our issues differently. That opened up a way to approach my work more effectively!"
"Thank you for hosting. This has been one of the best conferences I have attended both in term so the quality of presenters and general organization. I am looking forward to implementing ideas and attending next year."
What to Expect: Highlights from Our 2019 Summit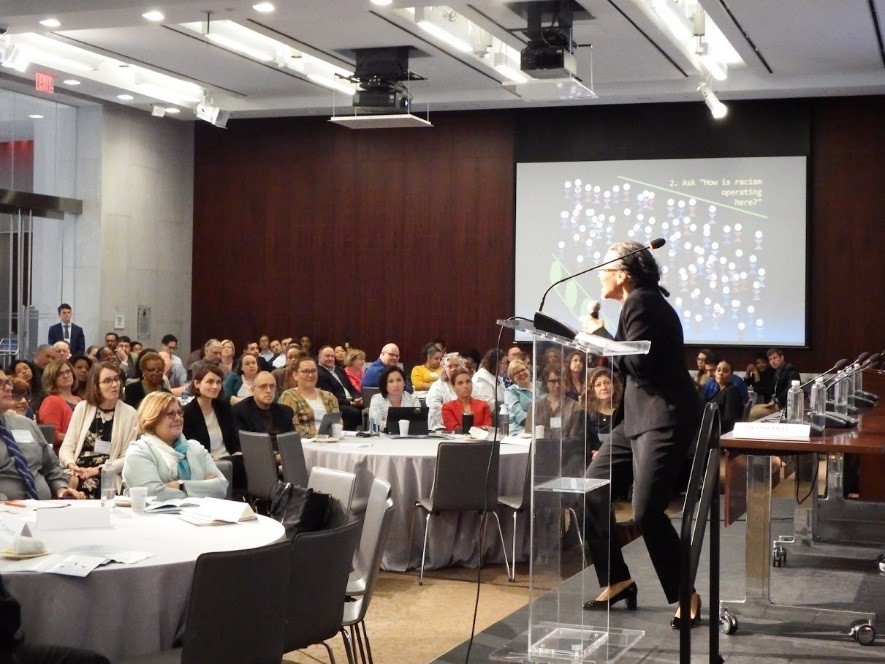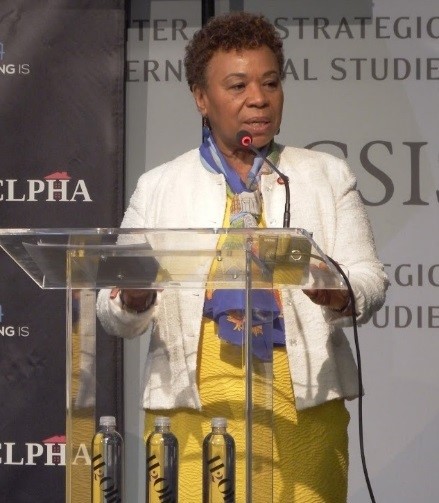 Is this your first time attending the Housing Is Summit? Check out summaries of our sessions and videos from keynote, plenary, and breakout presenters, as well as attendee testimonials.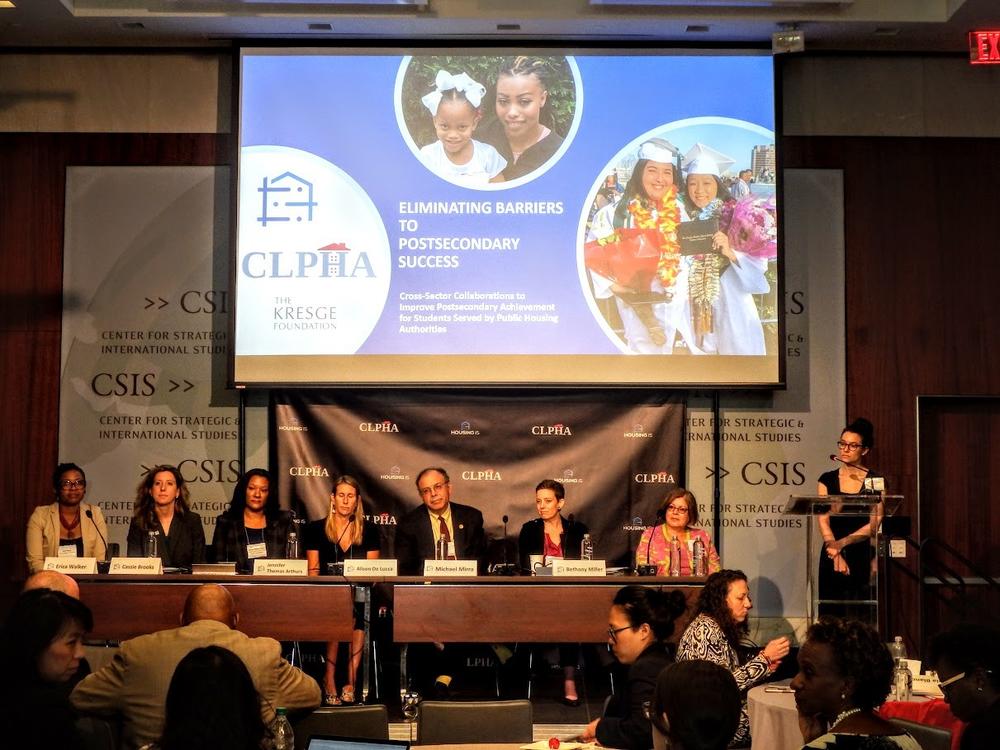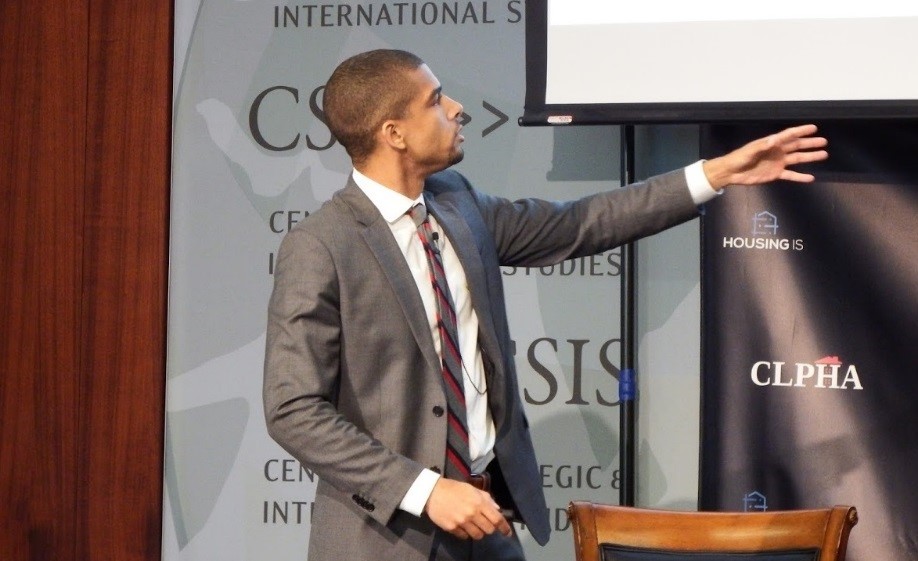 Top Left: Dr. Camara Jones delivers keynote remarks on Day Two of the Summit; Top Right: Rep. Barbara Lee opens Day One of the Summit; Bottom Left: Press conference announcing CLPHA's report, "Eliminating Barriers to Postsecondary Success; David Williams Delivers remarks on Day Two of the Summit
The Housing Is Initiative, led by the Council of Large Public Housing Authorities, helps build a future where systems work together to improve life outcomes.
Fragmented service delivery systems and sioed policymaking often fail to address the needs of low-income individuals and families holistically, resulting in stagnant outcomes and costly inefficiencies. CLPHA's Housing Is Initiative is based on the premise that systems can better meet these needs and improve life outcomes when they work together.