The Housing Is Summit Would Not Have Been A Success Without You.
To all of our friends and partners, new and old, across the country who took time out of their busy schedules upended by the COVID-19 pandemic to join us at the virtual Housing Is Summit -- thank you. We hope you found the Summit informative, engaging, and relevant to your work to improve the life outcomes of low-income individuals and families.

The Summit would not have been possible without our speakers and panelists. We are grateful they shared their insights, experiences, and expertise during our plenaries and breakout sessions. We know from our past Summits that attendees walk away from your presentations inspired and invigorated with new ideas and peer connections.

And finally, we would like to thank our presenting sponsors UnitedHealthcare Community & State and KeyBanc Capital Markets, our featured sponsors CareSource and ReFrame Housing, and our foundation sponsor Funders for Housing and Opportunity for your continued support as we migrated the Summit to a virtual event. Your generosity helped make the Summit a success.
You can access Summit vidoe recordings, presentation slides, handouts, and other resources via the Summit's web agenda or the Summit app -- simply click on a session to watch the video recording, and scroll to "Attachments" on the session's page to find all documents from that session. You can also find the Summit video recordings on HousingIs.org.
If you attended the Summit, please take a moment to fill out our Day 1 and Day 2 evaluations if you have not done so already. Your feedback is crucial to helping us shape the Summit each year.
Thank you again for helping to make this year's virtual Summit a success! We look forward to seeing you at next year's Housing Is Summit.
Thank You to Our Presenting Sponsors!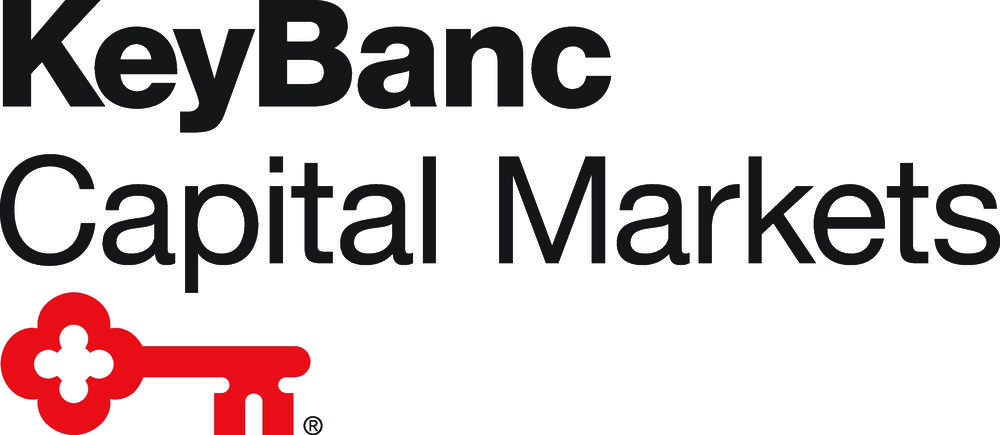 Thank you to our Featured Sponsors!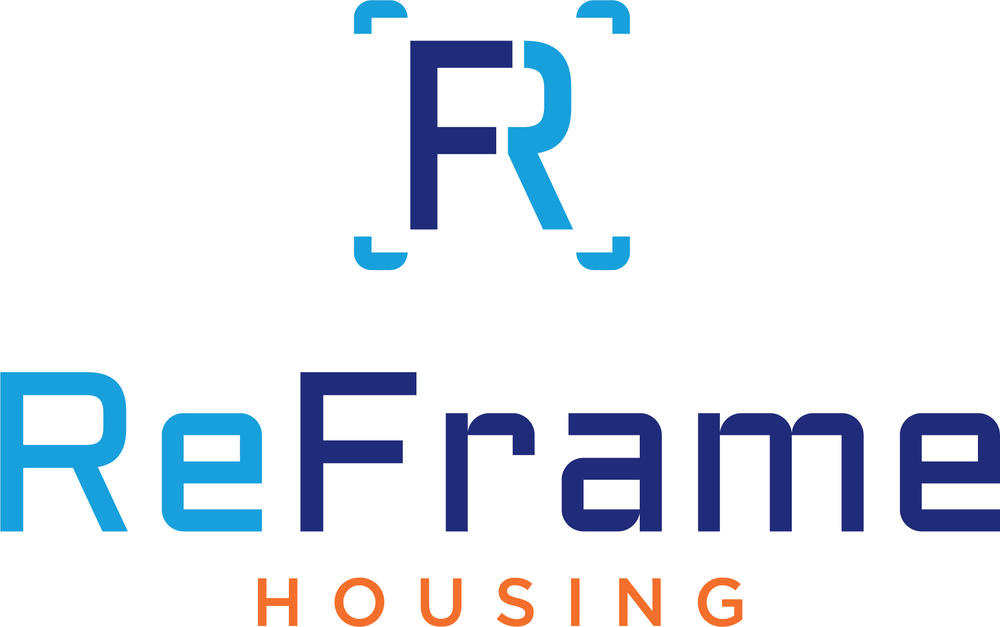 The Housing Is Initiative, led by the Council of Large Public Housing Authorities, helps build a future where systems work together to improve life outcomes.
Fragmented service delivery systems and sioed policymaking often fail to address the needs of low-income individuals and families holistically, resulting in stagnant outcomes and costly inefficiencies. CLPHA's Housing Is Initiative is based on the premise that systems can better meet these needs and improve life outcomes when they work together.