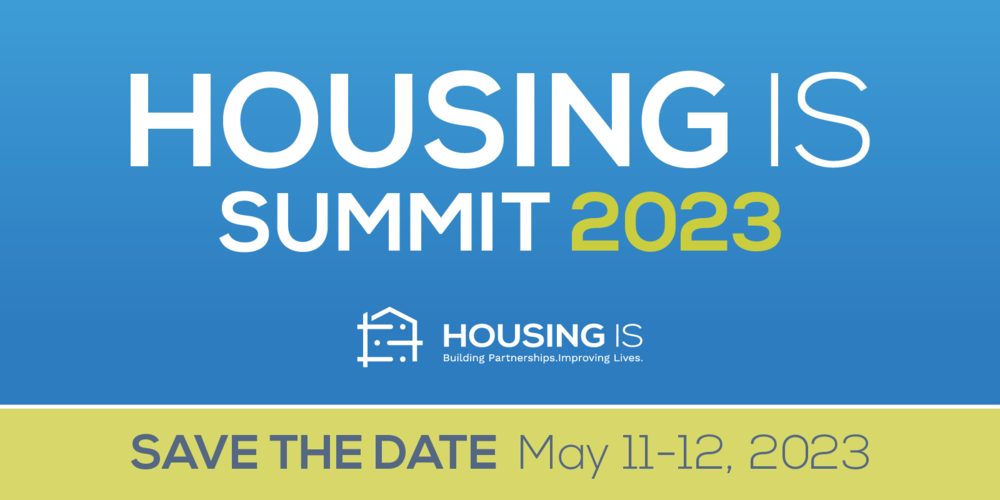 CLPHA's Housing Is Summit
Washington, D.C. | In-Person & Virtual
The Council of Large Public Housing Authorities' 9th annual
Housing Is
Summit is
the preeminent event dedicated to collaboration among the housing, education, and health sectors. The Summit is a time for partners—current and emerging—to come together to learn from each other, share best practices, and forge new collaborations.
Spanning two days in-person and featuring sessions focused on the intersection of housing, education, and health, CLPHA's 2023 Housing Is Summit will share lessons learned in cross-sector collaboration, including deep dives into systems change, embedding equity practices, creative funding solutions, and the permanent changes made to programs and operations due to the COVID-19 pandemic.
We are excited to gather in-person and offer the enhanced experience of meeting someone new during a meal, chatting with your peers, and networking between sessions. Save the dates for the Housing Is Summit and join us in Washington, D.C. on May 11 and 12, 2023!
For those of who are unable to join us in D.C., we are offering a virtual Summit the following week (May 16-17, 2023) featuring Zoom presentations of our breakout sessions. In-person attendees will have the option to also attend the virtual Summit giving you a chance to experience the sessions you couldn't attend in person! Both in-person and virtual attendees will have access to in-person plenary recordings and virtual breakout session recordings. We will provide more details about our in-person and virtual registration options when we launch registration in the coming months.
Now Accepting Session Proposals: Help Us Create Our Summit Agenda!