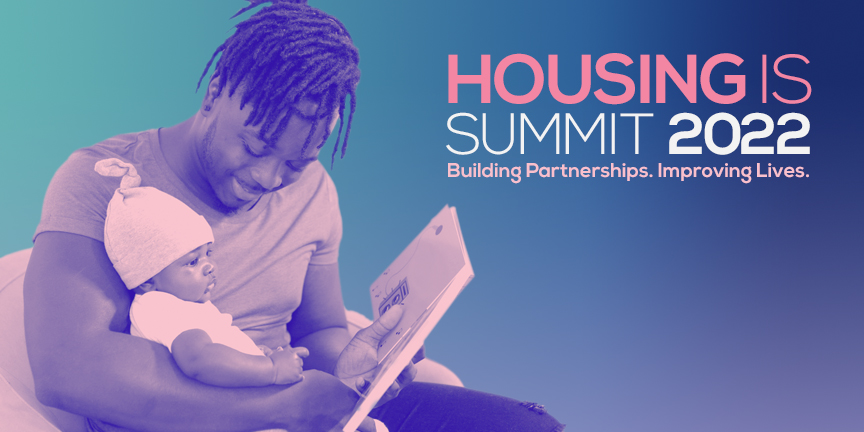 CLPHA's Housing Is Summit
Washington, D.C. | In-Person & Virtual
The Council of Large Public Housing Authorities' 8th annual Housing Is Summit is the preeminent event dedicated to collaboration among the housing, education, and health sectors. The Summit is a time for partners—current and emerging—to come together to learn from each other, share best practices, and forge new collaborations.
Spanning two days and featuring sessions focused on the intersection of housing, education, and health, CLPHA's 2022 Housing Is Summit will share lessons learned in cross-sector collaboration, including deep dives into systems change, embedding equity practices, and the long-standing disparate impacts on low-income individuals and families that have deepened due to the COVID-19 pandemic.
REGISTRATION
Registration is now closed for this event.
P
lease review our
Housing Is
Summit Terms & Conditions, including information about our fee structure, accepted forms of payment, and cancellation polices,
here
.
VENUE
The 2022 Summit will be hosted in Washington, D.C. at the National Housing Center (
view map & directions
) in the heart of a vibrant restaurant, shopping, and business district.
HOTEL BLOCK
There is a discounted hotel room block for Summit attendees at The Westin Washington, D.C. City Center, across the street from the conference venue, at the rate of $279 per night (excluding taxes and fees). This rate will expire on May 2, 2022 and may fill up before that date. Click here to book online through our Summit room block.
SUMMIT HEALTH AND SAFETY POLICIES
As a reminder, all in-person Summit attendees will be required to show proof of vaccination against COVID-19, as well as wear a mask covering their nose and mouth while not eating or drinking. Speakers may remove masks when presenting. For these purposes, CLPHA will follow CDC guidelines and consider attendees to be fully vaccinated if it has been at least two weeks after receiving all recommended doses in the primary series of their COVID-19 vaccination.
In order to expedite the Summit check-in process, we strongly encourage attendees to send proof of COVID-19 vaccination (for example, an image containing the front and back of your vaccination card) via this link before the Summit. You can also show proof of vaccination upon arrival at the Summit venue.
In addition, CLPHA will require that all in-person Summit attendees present proof of a negative COVID-19 viral test result taken no more than 72 hours before the start of the Summit (May 18). Acceptable tests include an antigen test or a nucleic acid amplification test (NAAT), also known as a PCR test. CLPHA will also offer attendees the opportunity to take rapid COVID-19 tests before entering the Summit on May 18 or 19. We will provide more details about how to present proof of a negative COVID-19 test and how to access rapid tests closer to the event.
CLPHA is committed to protecting the health and safety of our attendees and our community, and we are monitoring the evolving pandemic landscape and associated local requirements. As we get closer to the Summit, we may institute additional safety precautions based on the conditions of the pandemic. If it is unsafe to gather in large groups in May 2022, we will transition the hybrid meeting to a fully virtual meeting and notify all registrants. Please see the Registration Terms and Conditions page for information if you need to cancel your registration and how we will handle fees if the event is transitioned to fully virtual.
SPONSORSHIPS
The
Housing Is
Summit will be offering sponsorship opportunities to companies and organizations interested in supporting the Summit. We have an exciting array of partnership opportunities that will enhance the event and allow sponsors to demonstrate their commitment to cross-sector collaboration and innovation. If your organization or company is interested in being contacted regarding Summit sponsorships, please contact us at
housingis@clpha.org.
Thank You to Our Summit Reception Sponsor!

Thank You to Our Summit Lounge Sponsor!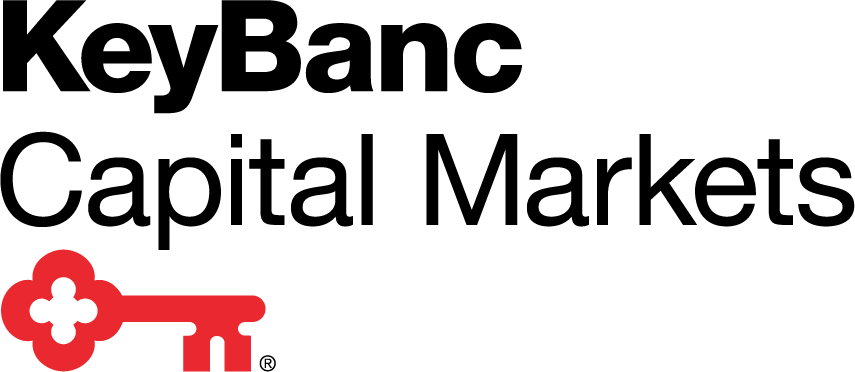 The Housing Is Initiative, led by the Council of Large Public Housing Authorities, helps build a future where systems work together to improve life outcomes.
Fragmented service delivery systems and siloed policymaking often fail to address the needs of low-income individuals and families holistically, resulting in stagnant outcomes and costly inefficiencies. CLPHA's Housing Is Initiative is based on the premise that systems can better meet these needs and improve life outcomes when they work together.