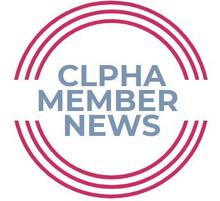 From the Times of San Diego:
An annual resource fair at Golden Hall provided assistance Wednesday to 771 homeless people, organizers said.
A man named Marcus, who declined to give his last name citing privacy, told San Diego Housing Commission staff he was there to find employment. He, his wife and 7-month-old son stay at a shelter after falling on difficult times.