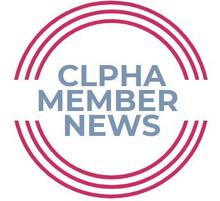 From CBS 2 Pittsburgh:
Former Steelers' Super Bowl champion Jerome Bettis is hoping to "WOW" Pittsburgh with a brand new project.
His foundation, "The Bus Stops Here" is teaming up with the housing authority and Stem Coding Lab for the "WiFi On Wheels" cyber bus.
It's a mobile computer lab with 10-15 laptops, internet access, and a flat-screen monitor for remote learning.