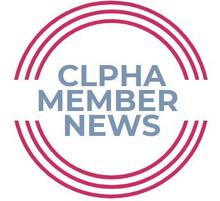 From NBC 4 Columbus:
 Residents and organizers celebrated the first anniversary of the Carol Stewart Village in Franklinton, a place designed to help at-risk youth find stable housing, healthcare, and prepare them for success.
"It kind of puts you on the right track once you have the stability of housing," said Jay Kerr, a recently placed resident of the village.
Kerr says he was 19 when his foster parents kicked him out of the house.