CLPHA is actively engaged in reviewing, analyzing, suggesting and drafting federal authorizing legislation and proposals pertaining to public and affordable housing. Below are links to recent selected legislation and legislative proposals, as well as accompanying summaries and/or other materials, affecting public and affordable housing.
Current Tax Policy Issues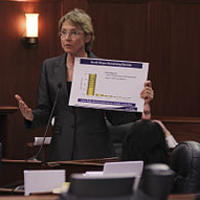 On December 20, 2017, the U.S. Congress passed the joint House-Senate conference committee agreement on HR 1, the Tax Cuts and Jobs Act. HR 1 is the most far-reaching tax reform legislation in over three decades. For affordable housing providers the bill fully preserves private...