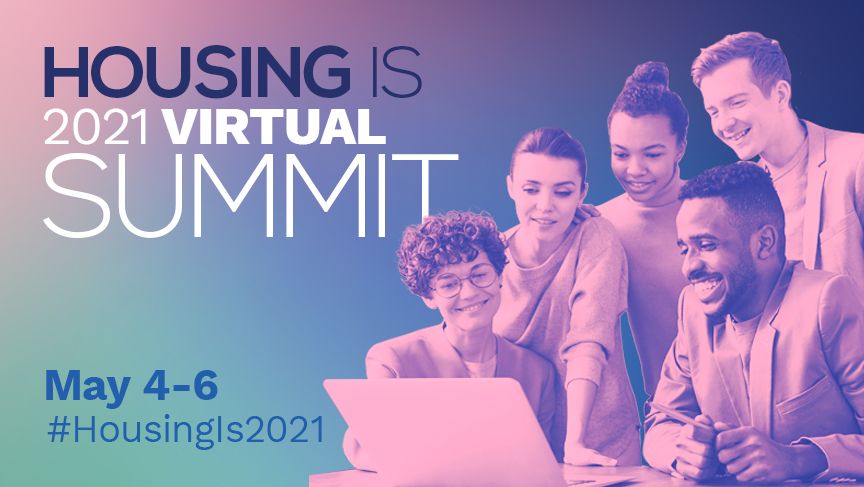 Spanning three days and featuring sessions focused on the intersection of housing and education, health, racial equity, and COVID-19, CLPHA's 2021 Housing Is Summit shared lessons learned in cross-sector collaboration, including deep dives into systems change, embedding equity practices, and the evolving impact of the COVID-19 pandemic on our work and lives.
View Summit session video recordings and slides below.
Quotes from 2021 Housing Is Summit Attendees
"Breakout session was informative and was relevant to issues we face everyday. Helpful information was shared."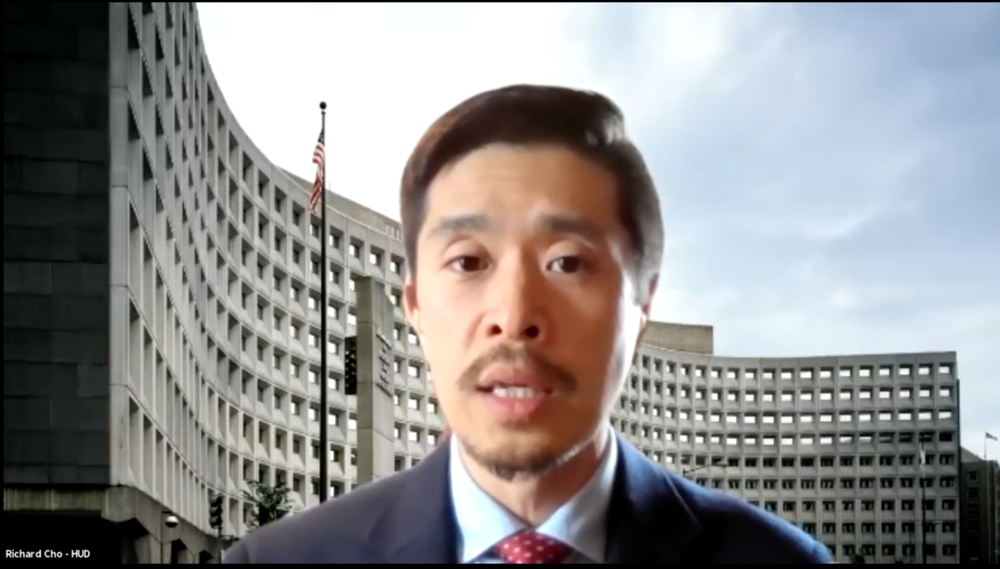 "[The most beneficial takeaway was] reconnecting with folks after a tough 2020 and hearing insightful information that other agencies/companies have implemented to serve families."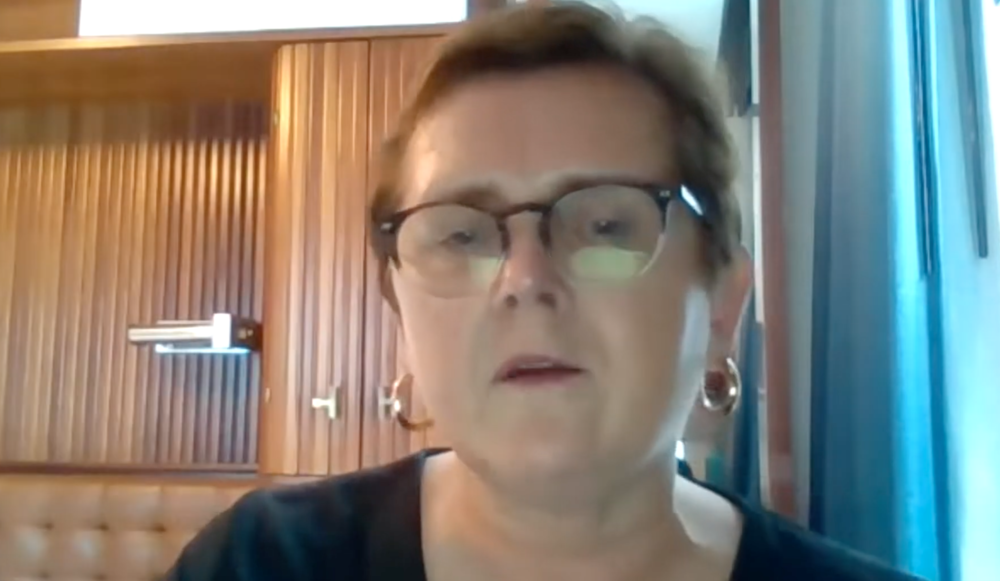 "As a first-timer, it was interesting to hear from speakers across several sectors. I feel like they really showed the bigger picture of challenges and accomplishments."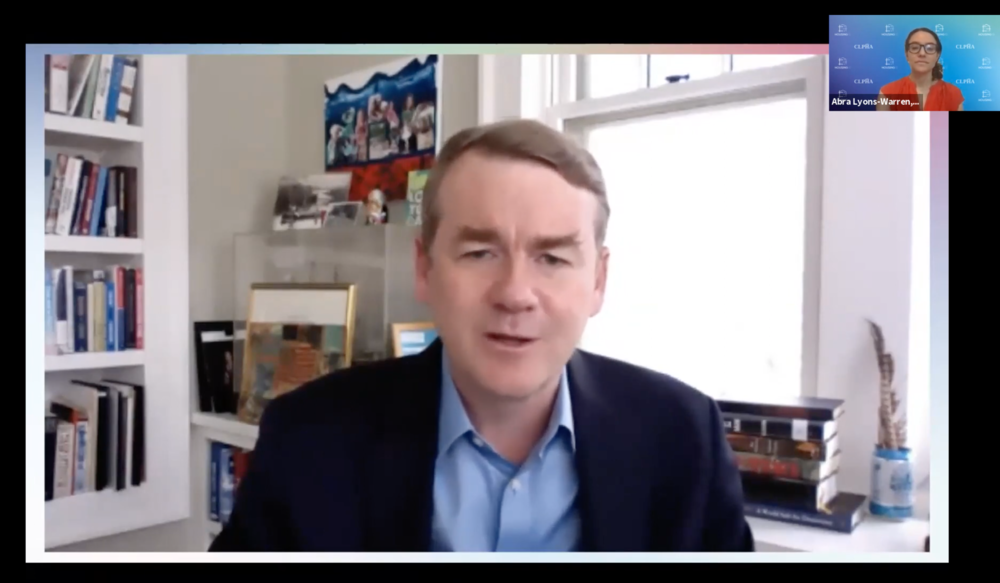 "Highly informative, enlightening, elevating."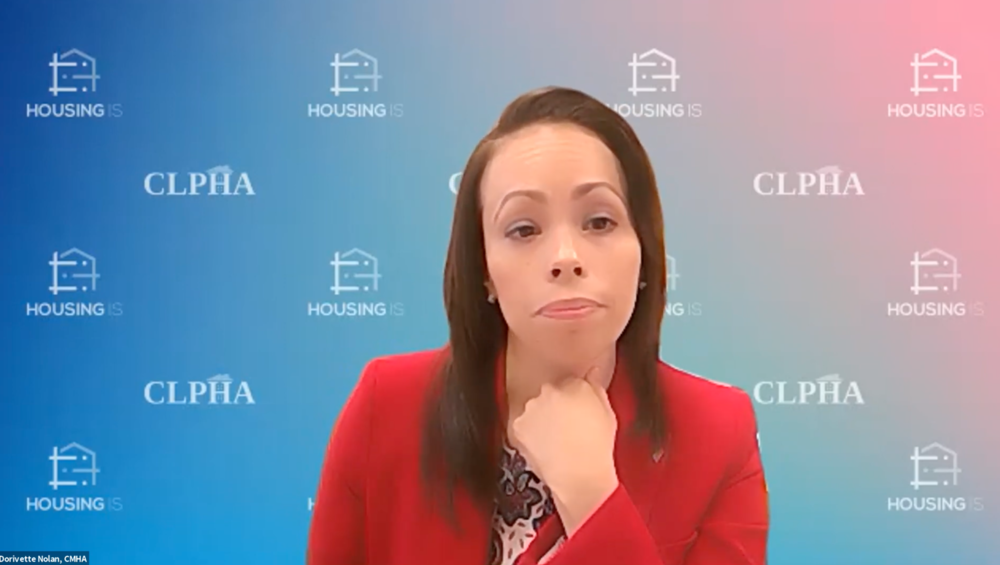 "The focus on the collaboration of health, education and housing to better address people's needs is important."
Education Breakout Recordings
Health Breakout Recordings
Partnerships Breakout Recordings
Thank you to our Sponsors & Exhibitor!
Foundation Sponsor: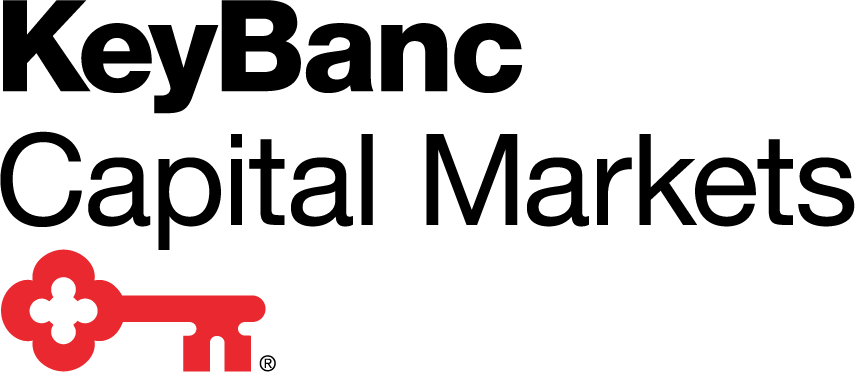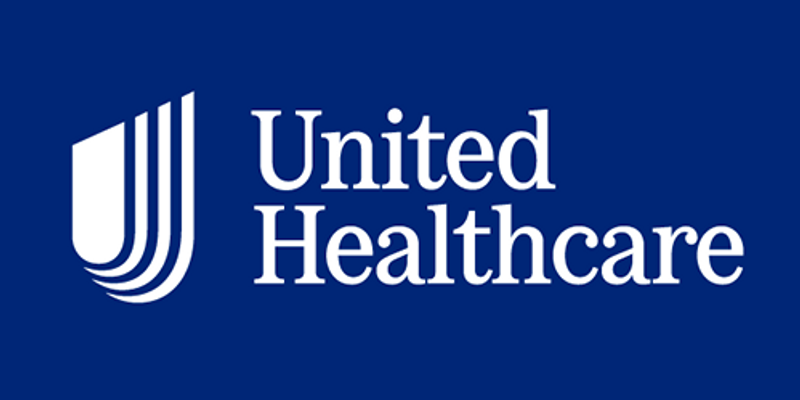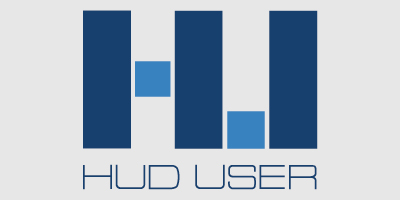 The Housing Is Initiative, led by the Council of Large Public Housing Authorities, helps build a future where systems work together to improve life outcomes.
Fragmented service delivery systems and siloed policymaking often fail to address the needs of low-income individuals and families holistically, resulting in stagnant outcomes and costly inefficiencies. CLPHA's Housing Is Initiative is based on the premise that systems can better meet these needs and improve life outcomes when they work together.