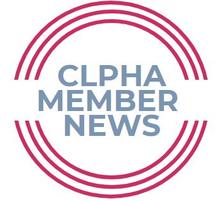 From the Pittsburgh Tribune-Review:
Residents of Pittsburgh's Bedford Dwellings are getting a lift from Lyft.
The ride-share service on Thursday announced it would transport residents of Bedford and those at Prospect Terrace in East Pittsburgh, both public housing communities, to and from local Giant Eagle grocery stores for $5 per round trip. Residents are eligible for one ride to the store each week.
...