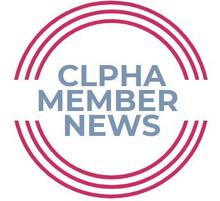 From the Columbus Dispatch:
An autonomous shuttle is expected to begin service in the Linden neighborhood this month in the first residential test of self-driving shuttles in the nation. The shuttles will run along a 2.8-mile route and connect to services like St. Stephen's Community House.
Self-driving shuttles are scheduled to start traveling in Linden in late January.