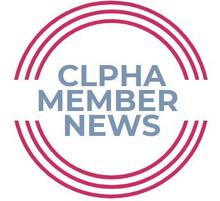 From Public News Service:
A new alliance has formed to address Connecticut's affordable housing crisis, with a focus on its urban centers.
"Growing Together Connecticut" is a multi-year effort to pass housing laws and reforms that confront discriminatory policies, like redlining, that have led to disinvestment in cities.
One way to do that is through "fair-share" policies, that require cities to plan and zone for an adequate amount of affordable housing, based on need.