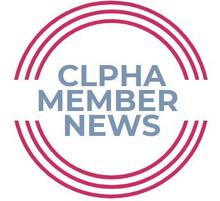 From the Livingston Ledger:
Young men are spreading and shoveling piles of  mulch on the raised beds on a pleasantly warm February afternoon. At the other end of the garden, a manager peers through the greenhouse at beds of collard greens.
Juxtaposed against the cracked concrete sidewalks, with its benches and plywood posters, the Ruth L. Bennett Community Farm  in the struggling city of Chester's West End, the farm might seem as incongruous as the February warmth.