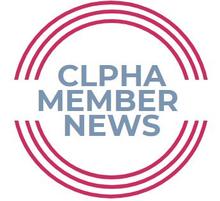 From Cincinnati CityBeat:
Connie Benton has lived at Findlater Gardens for the last 18 years. She likes the sense of community among most of the residents in the 600 townhomes owned and run by the Cincinnati Metropolitan Housing Authority in Winton Hills, about eight miles north of downtown Cincinnati. 
But her family has also experienced violence here, and some of her relatives struggle with the trauma that comes with those experiences.