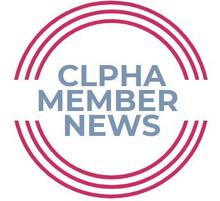 From the Toledo Blade:
The remarks of "Wow!" and "Look at that!" kept coming as person after person walked through the door of the three-bedroom apartment. They pointed at the high ceilings, the modern light fixtures, the walk-in closets, and the breakfast bar.
The apartment tour on Monday proved that affordable housing is changing in Toledo. Where drab, barrack-style housing long sat, colorful, spacious housing has now been built.