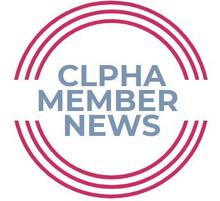 From Seattle Credit Union and the Tacoma Housing Authority's press release:
Seattle Credit Union is excited to announce an expansion into Tacoma in the summer of 2022.
The credit union's mission is to provide financial support and opportunities for communities that are underserved and have been systemically discriminated against. Recognizing a need for financial services outside of King and Snohomish counties, Seattle Credit Union is expanding south to serve the Salishan community of Tacoma.