CLPHA members represent some of the largest and most innovative public housing authorities from virtually every major metropolitan area in the country. Together they manage 40 percent of the nation's public housing program; administer 26 percent of the Housing Choice Voucher program; and operate a wide array of other housing programs.
National playground-building nonprofit Kaboom! and the Baltimore Ravens teamed up with the Housing Authority of Baltimore City (HABC) to build a playground at HABC's Douglass Homes. 200 volunteers, including several Ravens players, helped with the project.

HASLC and Partners Provide Housing and Job Training to Homeless Individuals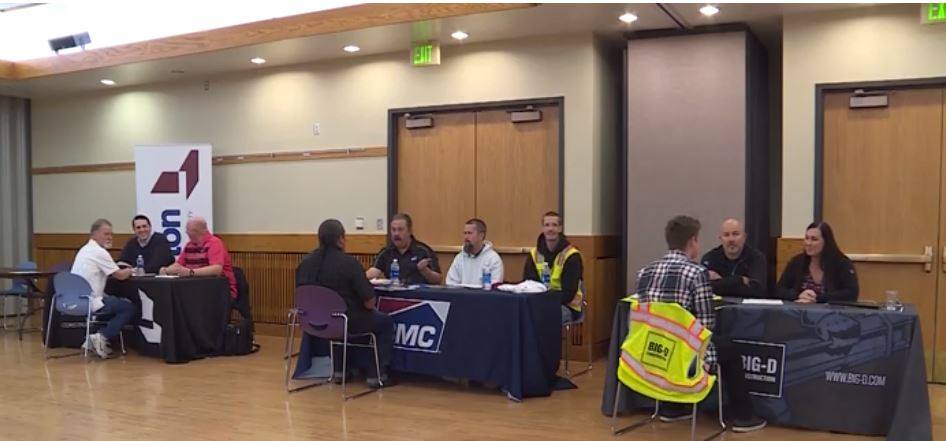 Participants of HASLC's pilot program interview for construction jobs.
CLPHA members represent the nation's largest public housing authorities, who together manage nearly 40 percent of all public housing and administer more than a quarter of the Housing Choice Voucher program.
We support the nation's largest and most innovative housing authorities by advocating for the resources they need to solve local housing challenges and create communities of opportunity. CLPHA is the only organization that focuses exclusively on issues that concern large public housing authorities—a leader in representing your interests.
Current Membership Total: 69
Current Membership Total: 69
Job Openings in Public & Affordable Housing
Displaying 1 - 68 of 68 jobs