Lowel Krueger,
Executive Director
Innovations
The Yakima Housing Authority was recently honored by the National Association of Housing and Redevelopment Officials (NAHRO) with the 2018 Award of Merit in Innovation for the Cosecha Court Housing Project.
The Yakima Housing Authority's (YHA) seasonal Farmworker housing, which was unused during the winter months, was used for a safe winter shelter for homeless families to meet a dire need that existed in the community.  YHA saw an innovative opportunity to provide temporary supportive housing to homeless families in the Yakima Valley.  YHA applied for waivers from funders to allow the project to be used during the winter months.  YHA partnered with two agencies, Yakima Neighborhood Health, and Northwest Community Action Center to place families and provide supportive services.
Impact
Veterans Served (VASH)
78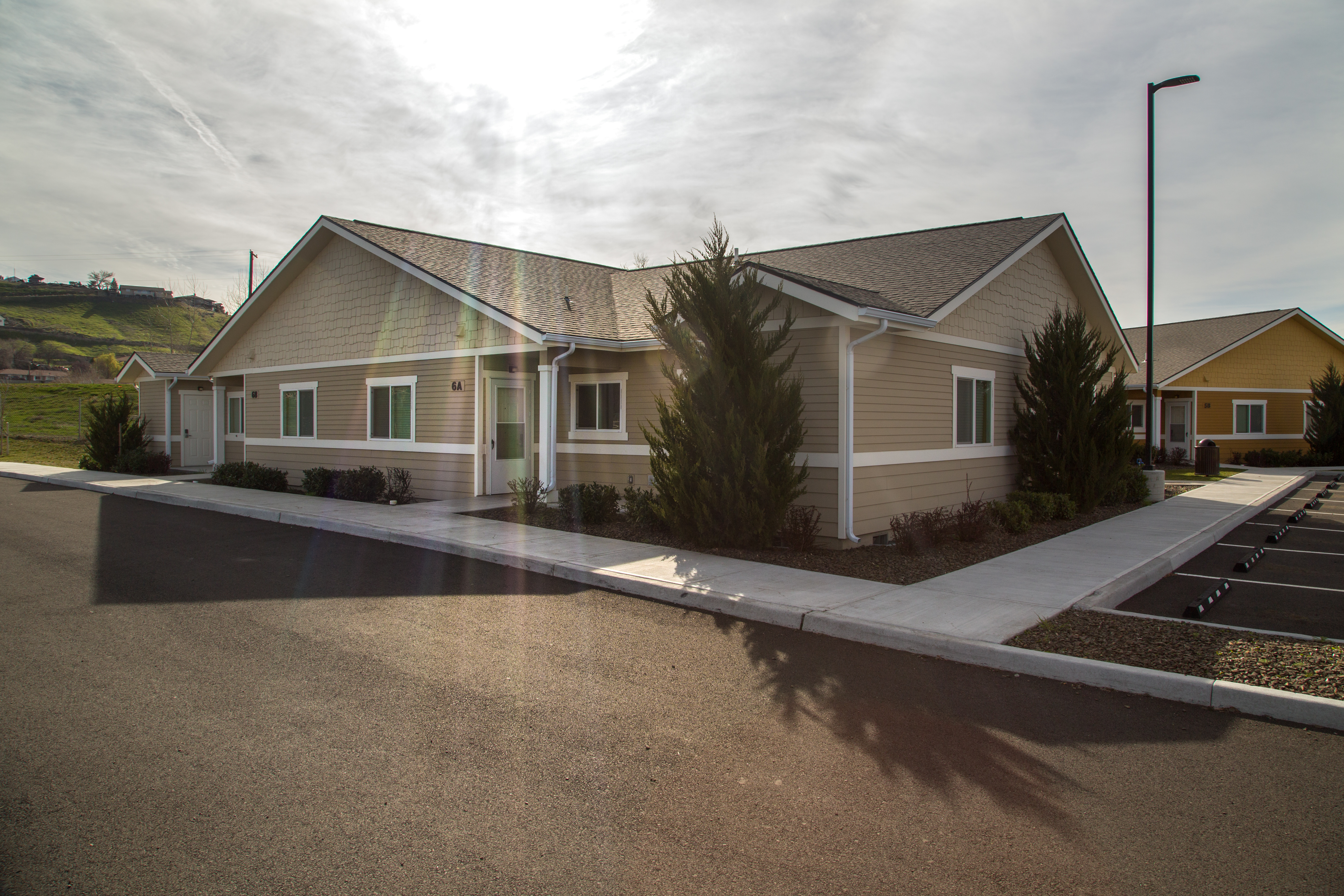 Job Openings
Sorry, we have no job openings available at this time. Click the button below to view CLPHA's job board for career opportunities and RFPs in the public and affordable housing industry.