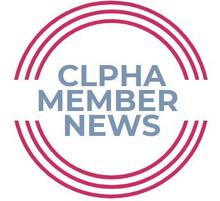 From FOX 31 Denver:
Denver Health Medical Center is about to try something that just a few hospitals in the entire country are doing.
It doesn't have anything to do with new technology or a new procedure.
Instead, the hospital is about to offer some of its most vulnerable patients housing.
"It's really exciting to be part of a new way of thinking to try to help our patients," said Dr. Sarah Stella, a Denver Health hospitalist.