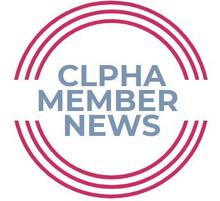 From the Boston Herald:
Boston Mayor Martin Walsh on Monday announced the formal launch of the City of Boston Voucher Program, which will help hundreds of low-income city families with rental assistance.
The rental voucher program is funded by the city's operating budget and administered by the Boston Housing Authority.
Walsh announced the voucher program in his State of the City address last year, and included $2.5 million in the fiscal year 2021 budget to create the program.