Last month, CLPHA Board Member Rick Gentry announced that he will resign as CEO of the San Diego Housing Commission (SDHC) effective March 31.
Gentry has led SDHC since 2008, but his affordable housing career spans over 50 years. His drive to work in public service was largely borne out of surviving a serious car accident at the age of 16 that left him paralyzed from the shoulders down. Though he was told he would likely never walk again, Gentry walked out of the hospital two months later.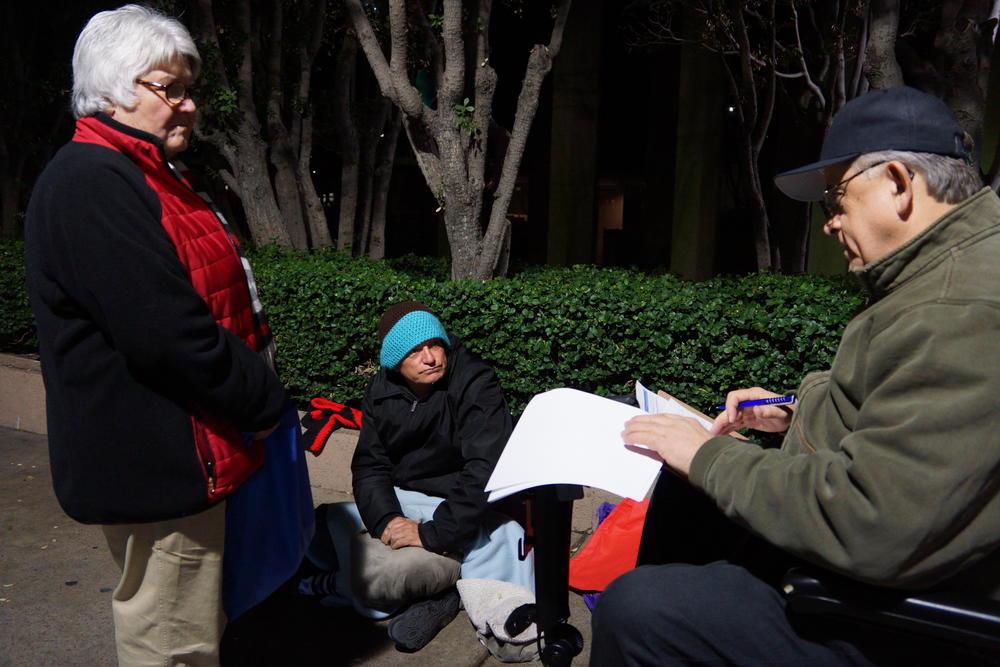 "Each of us has something to give, great or small, and we need to pursue our own destiny," said Gentry, to his alma mater Wake Forest University's magazine in 2014. "I had been given my legs back to do something. I like to say that God didn't give me my legs back to sit on my tail. But as I matured theologically, what I was going to do needed to reflect what I can do and what I felt comfortable doing rather than paying a debt."
After originally contemplating becoming a minister, Gentry ultimately joined HUD's Greensboro, NC office in the 1970s after being introduced to the agency by a friend of a friend and being drawn to HUD and the industry's mission of serving low-income Americans. After his first job at HUD, Gentry held a variety of positions in the industry across the country, including at the Austin, TX and Richmond, VA housing authorities, the National Equity Fund, and Local Initiatives Support Corporation, before coming to SDHC.
"The thing that I've always liked about housing, and that fits me very well, is that it's a good career for a renaissance personality, not a specialist personality." Gentry added. "To do well in affordable housing, you've got to be everything from a plumber to a priest's confessor. The career has fit me well and it's given me a sense of accomplishment and purpose that I needed following my accident and recovery."
Gentry's many accomplishments at SDHC include reestablishing the agency as a Moving to Work (MTW) agency and directing the investment of MTW funds to create and preserve affordable rental housing as well as MTW initiatives to create housing solutions for people experiencing homelessness. MTW flexibilities also helped SDHC establish its Path to Success initiative and the SDHC Achievement Academy, which provide opportunities for rental assistance households to become more financially self-reliant. Gentry notes that Path to Success program has successfully rewarded people for working without harming those who are not work-able, and the Achievement Academy has helped residents prepare for the workforce and find jobs.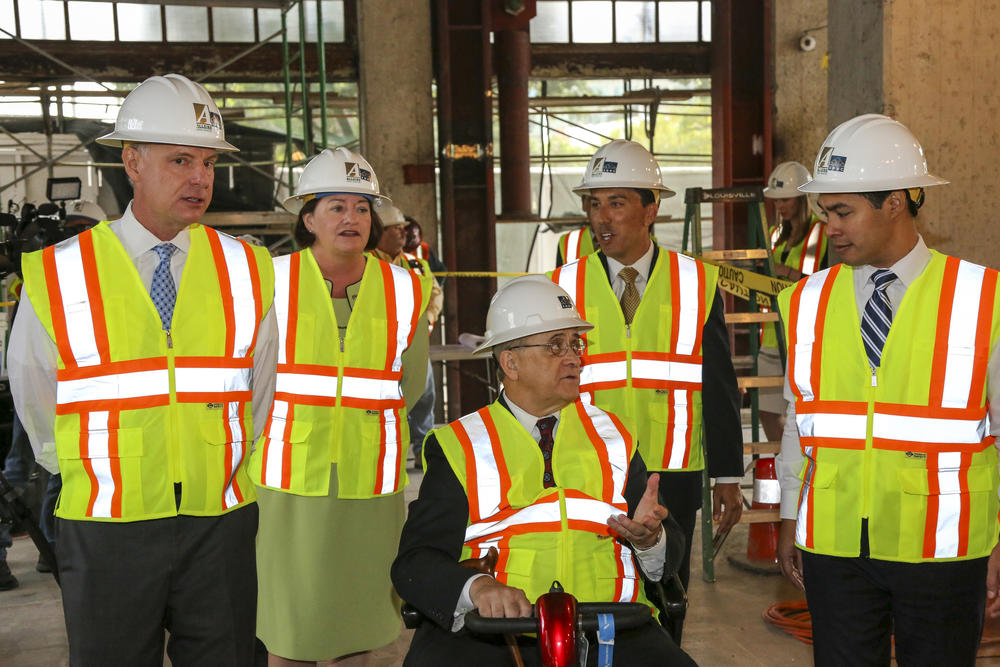 There has long been a high rate of homelessness in California, and SDHC under Gentry has been a major player in serving and housing the homeless population in San Diego. Gentry led the agency's groundbreaking homelessness action plan, HOUSING FIRST – SAN DIEGO, which has created approximately 10,000 housing solutions in seven years for San Diegans experiencing homelessness or at risk of homelessness. Gentry sees addressing homelessness in its many forms as crucial to a housing authority's mission, including through rapid re-housing, permanent supportive housing, and partnerships with local entities that can provide behavior health and other services that housing authorities cannot.
"Rick's tenure at SDHC and on the CLPHA board is the culmination of a sweeping and impactful career expanding housing opportunities for our most vulnerable," said CLPHA Executive Director Sunia Zaterman. "Under his leadership, SDHC has leveraged the MTW program to reduce long-term homelessness, deliver life-changing services to residents, and expand housing opportunities for low-income San Diegans. Rick's depth and breadth of knowledge and experience has been an asset to everyone at CLPHA. We look forward to his next chapter in his career."
When asked about his advice for other public housing authority leadership, Gentry told CLPHA, "Push the envelope – don't just sit back. With Moving to Work we've got a vehicle for doing it, but if you're not MTW you can still push the envelope and look for ways to define yourself locally... Insofar as we can, we should adapt the federal programs to fit local needs, rather than expecting locals to adhere to one-size-fits-all programs and policies." To the new generation of public housing professionals, Gentry added, "Be audacious, and push for all you can."
The San Diego City Council will determine the future leadership of SDHC. Pending the Council's decisions, SDHC Deputy Chief Executive Officer Jeff Davis will oversee the agency following Gentry's departure.