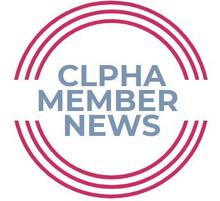 From the Chicago Housing Authority's press release:
Robert Scott spent 12 years in the United States Army, traveling all over the world. From Europe, to the Far East, to France. He jumped out of planes. And he fought in Vietnam. He's seen a lot. And not all of it is pretty.
That's why, as President of the Chicago Housing Authority's North Side Senior Local Advisory Council (LAC), Scott is sure to properly recognize the veterans in the senior buildings that he monitors.