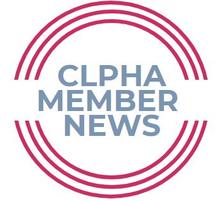 From the Chicago Tribune:
Earning a college degree is often easier said than done, especially for working parents who are the first in their families to pursue higher education.
The college experience can be overwhelming. When new students first set foot on campus, they can get lost looking for a classroom or office. They may become exasperated trying to fill out financial aid forms. Students may feel like giving up.