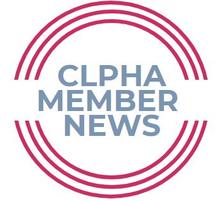 From KIMA-TV:
Representative Dan Newhouse is in Yakima visiting the new veterans housing project and talking to local leaders about homelessness in the county.
Newhouse toured the former US Marine Corpse Armory building on Tahoma Avenue that will be remodeled and have around 41 units to house homeless vets and their families.
He says this will be a great place to fit the needs of vets and help them get off the streets.