Birmingham, Atlanta, Pittsburgh, and Wilmington, DE Housing Authorities Will Use Choice Neighborhoods Implementation Awards of up to $50 Million Each to Transform Low-Income Neighborhoods and Improve Residents' Lives
CLPHA is pleased to announce that yesterday four CLPHA members received FY22 HUD Choice Neighborhoods Implementation awards! CLPHA congratulates our members on their grants:
Housing Authority of Birmingham District: $50 million for HABD's Smithfield Court and Birmingham's Smithfield, College Hill, and Graymont neighborhoods

Atlanta Housing: $40 million for AH's Bowen Homes and Atlanta's Bowen neighborhood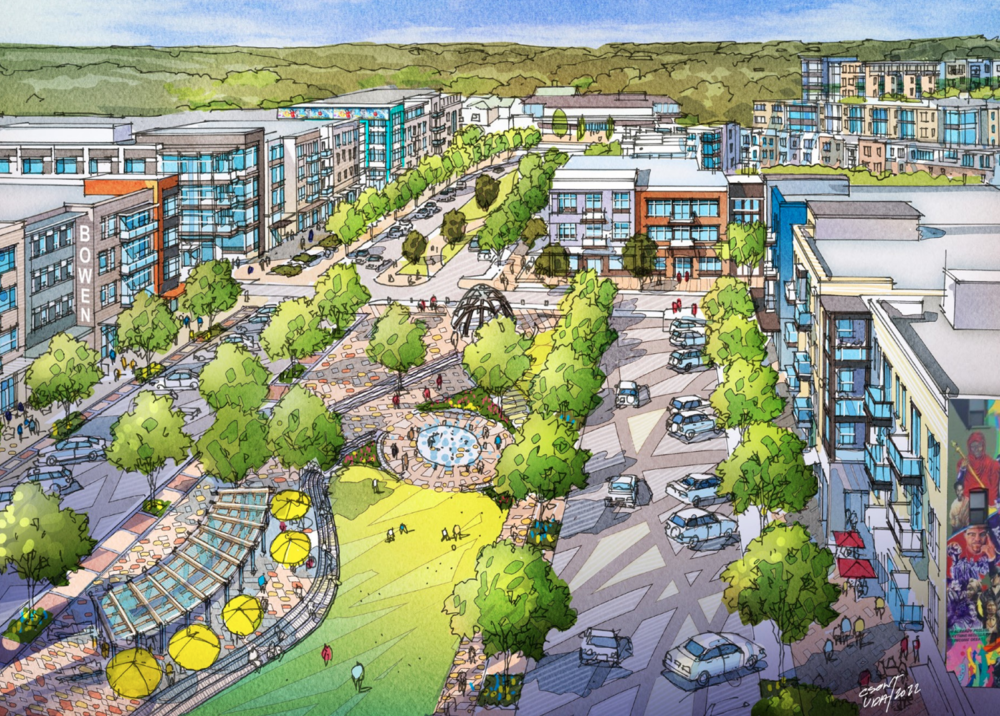 Housing Authority of the City of Pittsburgh: $50 million for HACP's Bedford Dwellings and Pittsburgh's Hill District neighborhood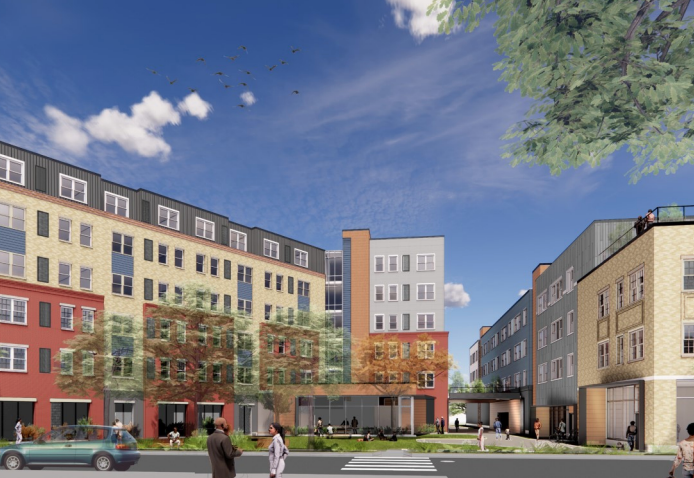 Wilmington, DE Housing Authority: $50 million for WHA's Riverside community and Wilmington's Northeast neighborhood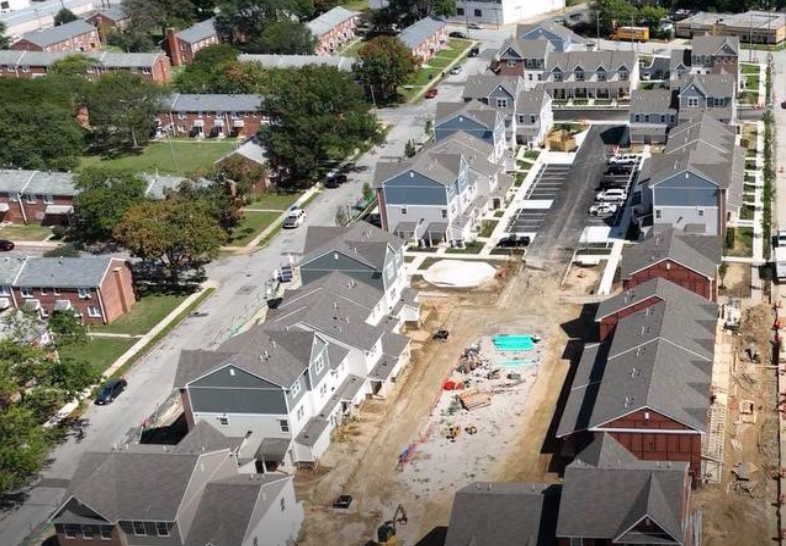 HUD awarded a total of eight CNI grants totaling $370 million. A summary of each award is available here. Communities that received funding have completed the planning process and will use these Choice Neighborhoods funds to implement their plan. These eight new awards have leveraged an additional $3 billion in public and private commitments.
Congratulations to HABD, AH, HACP, and WHA on these prestigious awards! They join a long list of CLPHA members who have leveraged, or are currently leveraging, CNI funds to redevelop their public housing communities, transform the neighborhoods around them, and improve life outcomes for the low-income residents they serve.