Chicago officials and local and national housing leaders, including Chicago Housing Authority CEO Tracey Scott, celebrated the groundbreaking of the National Public Housing Museum of in Chicago on Tuesday, October 11, 2022. The Museum will be located in the the last standing structure from the Jane Addams Homes, one of Chicago's original public housing developments, which was transferred to NPHM in 2018 by the CHA. The building will undergo extensive rehabilitation to become the museum's physical home and will include the addition of 15 mixed income apartments through a unique partnership with CHA and Related Midwest.
Once completed, NPHM will offer engaging programs and exhibits that feature historically significant objects and art. These offerings will present provocative ideas from internationally renowned contemporary thought leaders ranging from academics to artists. The museum's mission will continue to be presenting inclusive, diverse and balanced portrayals of the public housing experience on America and addressing its past, present and future. The Museum will also be an African American Historic Site.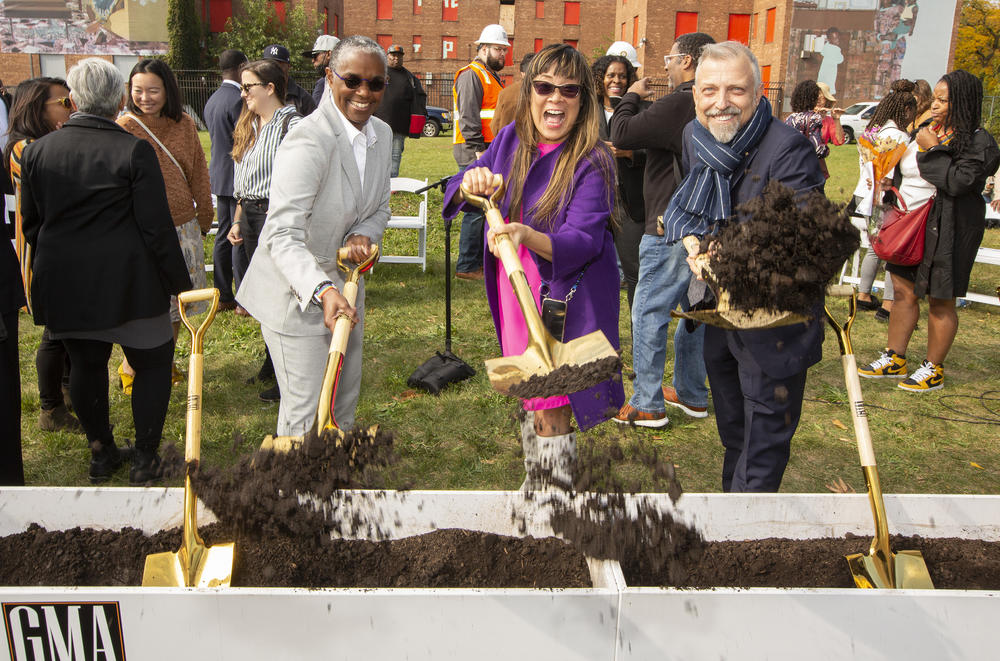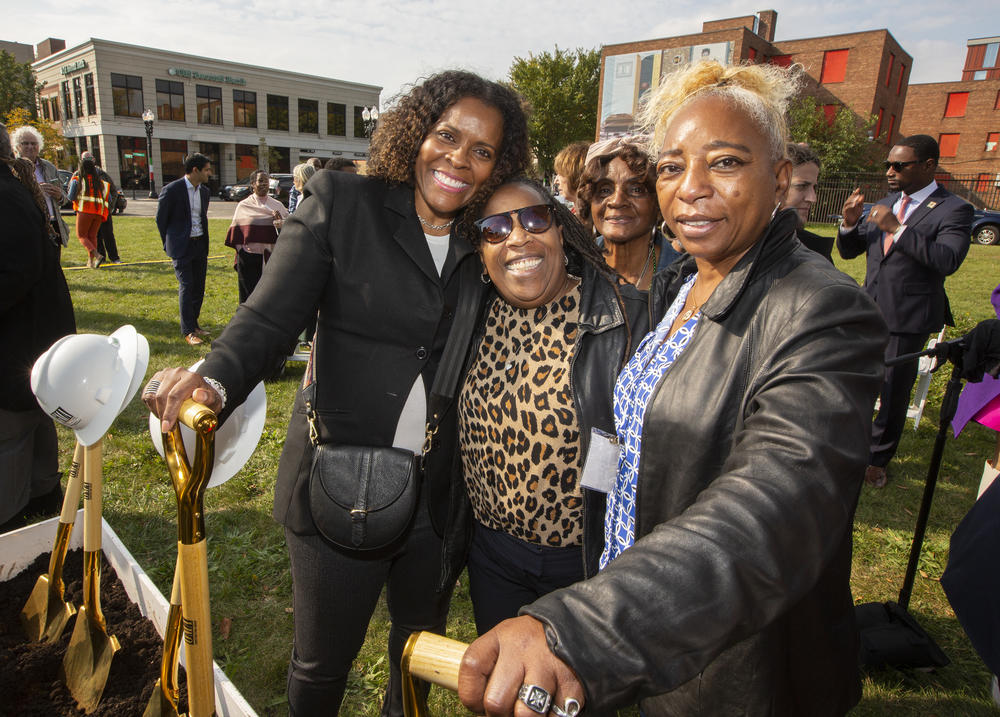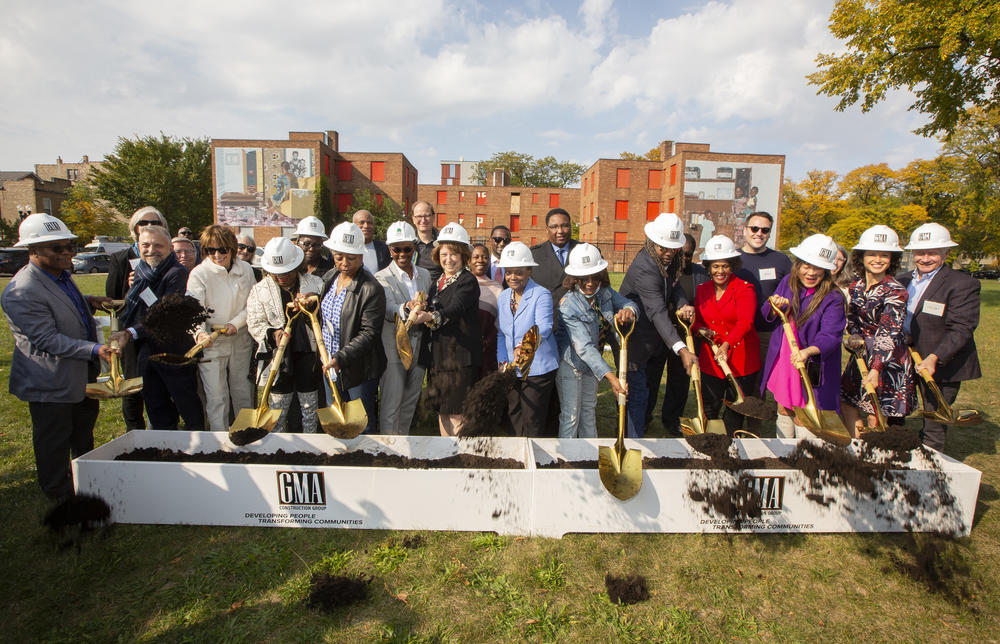 Photo credits: Barry Brecheisen (courtesy of National Public Housing Museum)
ABOUT NPHM
Dedicated to the belief that all people have the right to a home, NPHM is the nation's first cultural institution founded to preserve and interpret the role of public housing in advancing this essential yet unfulfilled aspiration. Using oral histories, art and material culture, the museum will archive and share stories of hope, achievement, struggle, resistance, resilience and entrepreneurship from a diverse group of former and current public housing residents. By doing so, knowledge gained from the public housing experience can be used to shape and inform innovative public policy reform to reimagine our future communities and society, and the places we call home.