From Fort Worth Housing Solutions' press release:
Fort Worth Housing Solutions and its developer partner, AMCAL, have broken ground on the first phase of a 520-unit, "Class-A" apartment community adjacent to AllianceTexas.
Named for Barbara Holston, the housing authority's president for 23 years, The Holston will be comprised of four, three-story, garden-style buildings set on a 12.32-acre site. The first apartment homes are expected to be ready for occupancy in January 2021 and the entire property completed by June. Fifty percent of units will be market-rate and 50 percent will be priced for households earning up to 80 percent Area Median Income (AMI).
"We are pleased to bring our first multi-family property to the Alliance area," said Mary-Margaret Lemons, president of Fort Worth Housing Solutions. "The area's phenomenal growth is generating more and more job opportunities, and the growing workforce needs housing that is both reasonably priced and conveniently located." More than 500 companies and 60,000 jobs are based in AllianceTexas, according to a company press release.
Barbara Holston was a visionary leader who steered Fort Worth Housing Solutions when it began to acquire, rehabilitate and develop affordably priced housing more than two decades ago, so it is fitting that a property be named in her honor, Lemons said.
"I'm pleased and excited that Fort Worth Housing Solutions continues to develop the partnerships that create this type of high-quality housing for the citizens of Fort Worth," said Holston, adding that she feels "tremendously honored" to have a property named for her.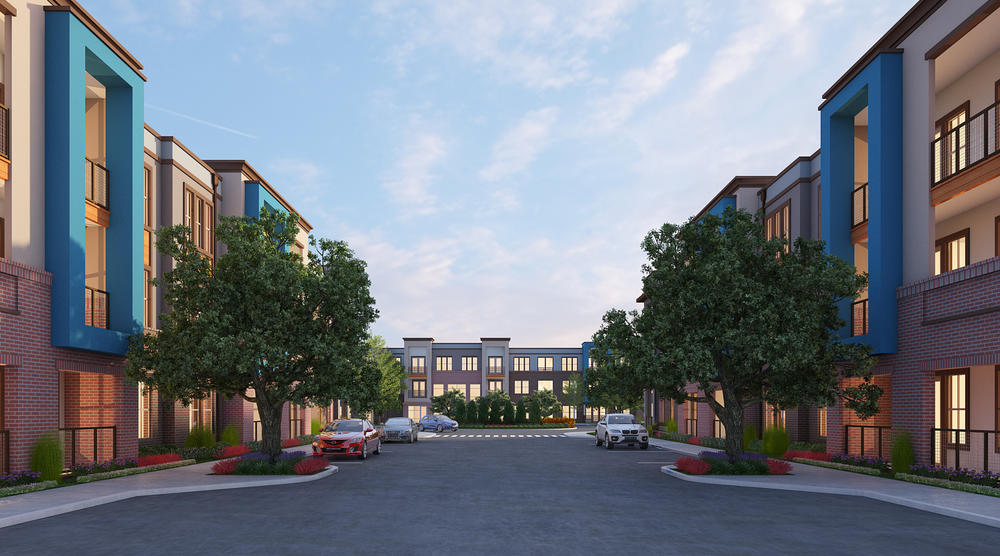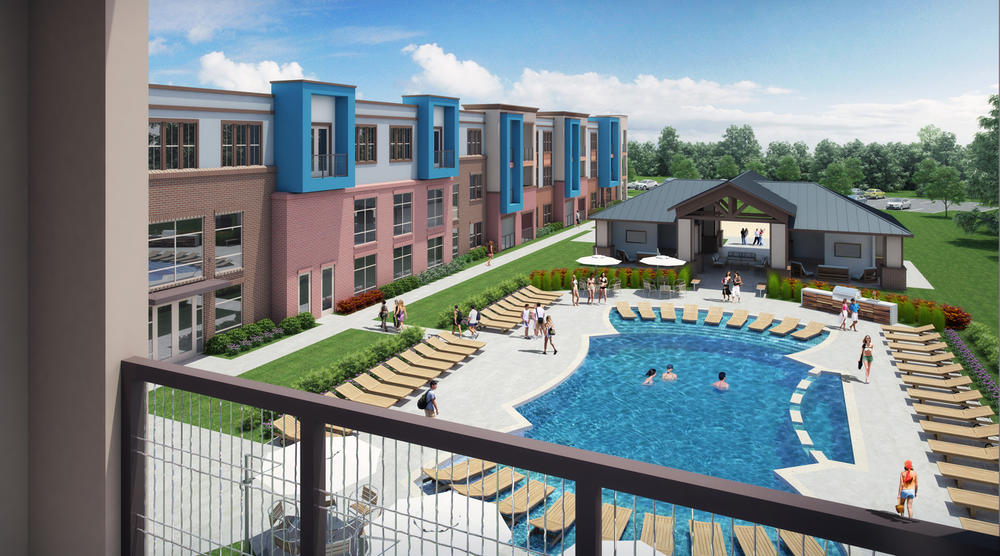 ​​​​​​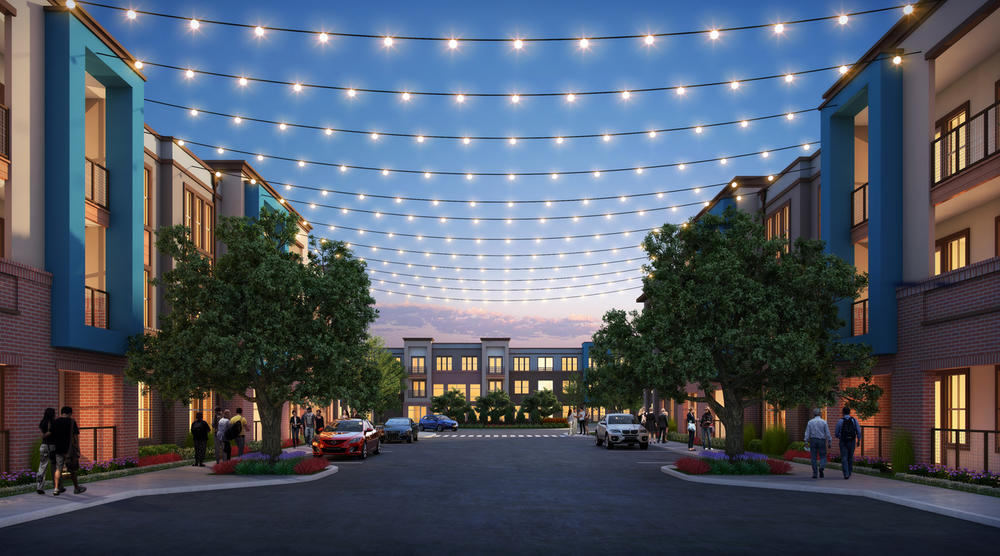 Renderings of The Holston