The Oakland Housing Authority (OHA) Board of Commissioners announced the appointment of Patricia Wells as OHA's new executive director. Wells, who began her new role on October 15, succeeds Eric Johnson, who retired from the housing authority this month after nearly 30 years in the affordable housing industry and 11 years at OHA. Learn more about Mr. Johnson's career in CLPHA's Membership Spotlight.
Wells, who joined OHA in 1998 and has nearly 30 years of experience in affordable housing and public service, previously served as the housing authority's deputy director. Upon her appointment, Wells stated, "During the past 21 years, I have had the honor of serving the OHA resident community alongside amazingly dedicated OHA staff and under the mentorship of visionary and courageous Executive leaders, and I'm excited to lead us forward as we continue to develop more units with the type of sustainability that has become our hallmark, and to also strengthen our partnerships and service delivery capabilities… Our future progress will exceed our past successes because we are all committed to the same principles as a result of our shared vision as laid out by Mr. Johnson."
Johnson praised Wells' appointment, stating, "I am confident Patricia Wells has the knowledge and passion to lead the agency through the growing affordable housing crisis in California and the nation. I have faith that with her years of commitment to the City of Oakland and the Oakland Housing Authority, the agency will continue our history of piloting some of the most innovative affordable housing solutions in the country."
CLPHA wishes Mr. Johnson a happy retirement and looks forward to working with Ms. Wells.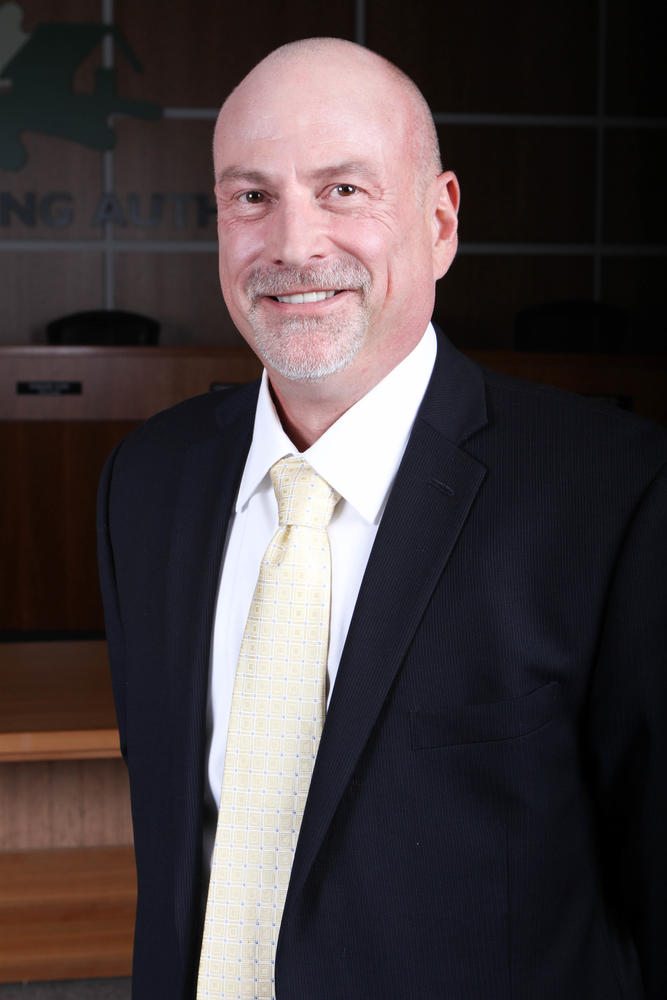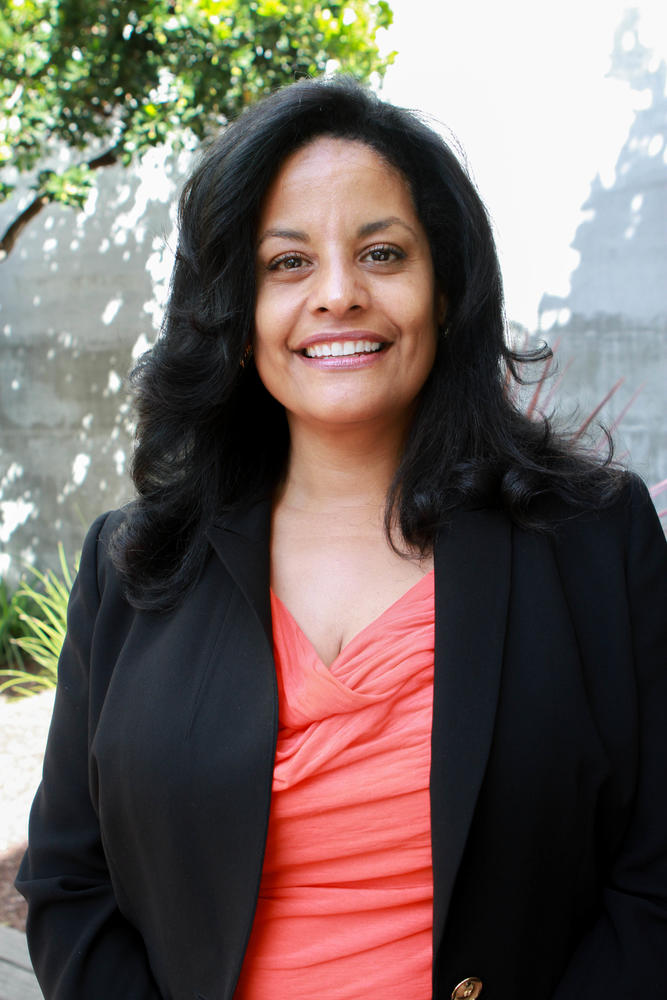 Left: Eric Johnson, Right: Patricia Wells