Lucas Metropolitan Housing
Joaquin Cintron Vega,
President & CEO
About Us
Established in 1933, Lucas Metropolitan Housing Authority (LMHA) continues to provide affordable housing to adults, seniors and children in its Public Housing, Housing Choice Voucher, Mixed-Income and market rate housing units. LMHA, also, provides a myriad of programs and opportunities designed to improve the total quality of life for our residents, with the ultimate goal of achieving self-sufficiency. The programs and services are the result of successful collaborations with numerous community partners. Our current housing portfolio consists of 2,701 Public Housing units; 4,704 Housing Choice Vouchers; 32 Low-Income Housing Tax Credit units; 198 Market Rate units; and, 53 Rent-to-Own properties.
By The numbers
Public Housing Units
2669
Latest News
3.29.19
Members Making News, Awards/Grants
From the Toledo Blade: Federal officials announced Friday new funding to benefit employment prospects of Lucas Metropolitan Housing Authority residents. A Housing and Urban Development program, Jobs Plus Initiative, connects public housing residents with employment services and better-paying...
2.14.19
Members Making News
Congratulations to the 60 CLPHA members who received grants through HUD's Family Self-Sufficiency (FSS) Program! FSS grants help PHAs hire service coordinators who connect residents with local programs and services. In HUD's press release announcing the awards, Secretary...
6.13.18
Members Making News
Fifth Third Bank partnered with the Lucas Metropolitan Housing Authority (LMHA) to bring its Financial Empowerment Mobile, or eBus, to LMHA communities to offer residents free financial advice and job-searching services.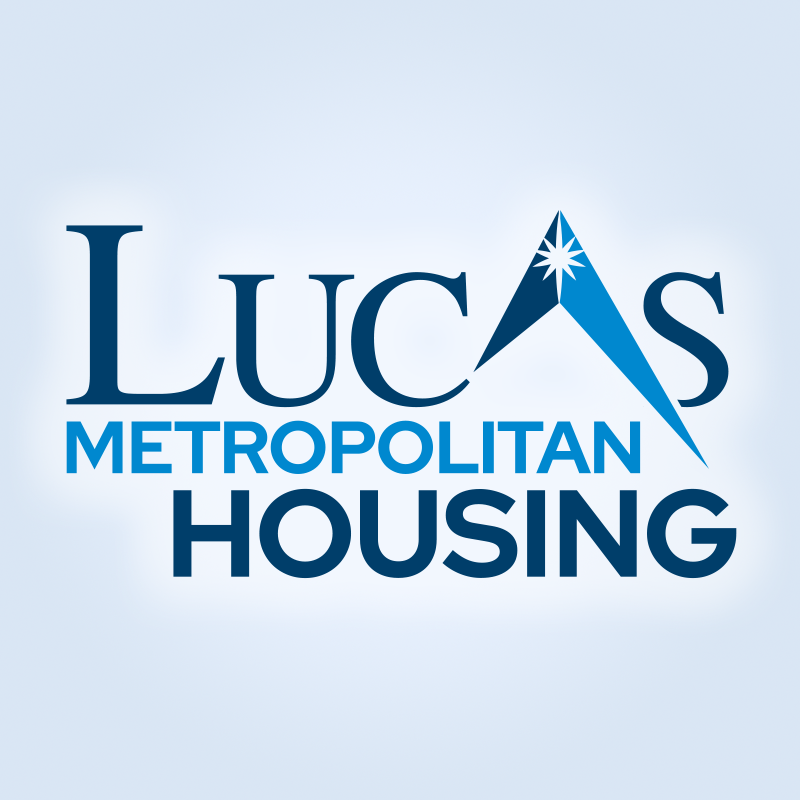 Job Openings
Sorry, we have no job openings available at this time. Click the button below to view CLPHA's job board for career opportunities and RFPs in the public and affordable housing industry.