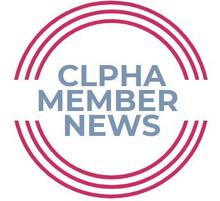 From the El Paso Herald-Post:
For many people, home ownership is the ultimate American dream. But for some, it's a dream that can feel just out of reach.
That's why the Housing Authority of the City of El Paso (HACEP) offers comprehensive home ownership and family self-sufficiency programs. In their 17th year, the programs offer tailored solutions to qualifying HACEP residents who want to own their own home.