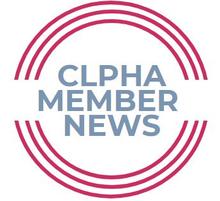 From the Star Tribune:
Minneapolis is launching its most aggressive effort yet to help homeless students succeed in school at a time when homelessness in Minnesota is at a record high.
The new Stable Homes, Stable Schools pilot program, believed to be the first of its kind in the nation, will provide rental assistance and intensive social services to the families of about 650 students in Minneapolis Public Schools over the next three years. Officials plan to house the first group of families next month.