CLPHA Summer Membership Meeting
With a focus on disaster relief, recovery, and resilience, the Council of Large Public Housing Authorities held our Summer Membership Meeting in San Juan, Puerto Rico to learn how PHAs must confront the challenges of natural disasters to best serve their residents before, during, and after a catastrophic event. Alongside meeting co-hosts from the Puerto Rico Public Housing Administration and the Virgin Islands Housing Authority who suffered extreme hardships after hurricanes Irma and Maria, executives from the Housing Authority of the City of San Buenaventura and the Houston Housing Authority shared their insights and lessons learned from operating a public housing authority during disasters. Staff from the New York City Housing Authority presented via webcast on recovery efforts after Superstorm Sandy.
Meeting participants also heard from federal, state, and local government representatives who described their roles in supporting PHAs in their immediate recovery efforts, and nonprofit and developer partners who talked about the work needed to rebuild with resilience, particularly in Puerto Rico and the Virgin Islands.
We were also pleased to welcome HUD's newly confirmed Assistant Secretary of Public and Indian Housing Hunter Kurtz as well as Tom Davis, the director of HUD's Office of Recapitalization who shared updates on RAD and other strategies to preserve and recapitalize the public housing portfolio, and Ricardo Roselló, the Governor of Puerto Rico who delivered inspiring remarks about the future of the island and the role of affordable housing in improving the quality of life for the people of Puerto Rico.
Bookended with opportunities to see the impact of the storms and vibrance of the recovery on the island, the Summer meeting began with a tour of PRHA properties old and new, and closed with a volunteer project at a PRHA development that celebrates resilience – the Felipe Sanchez Osorio, a 153-unit development for the elderly constructed and opened in 2018.
CLPHA members may click below to read summaries of meeting sessions and view additional meeting photos, videos, materials, and presentations.
Read Summer Meeting Recaps, View Photos & Videos, and Access CLPHA's Dropbox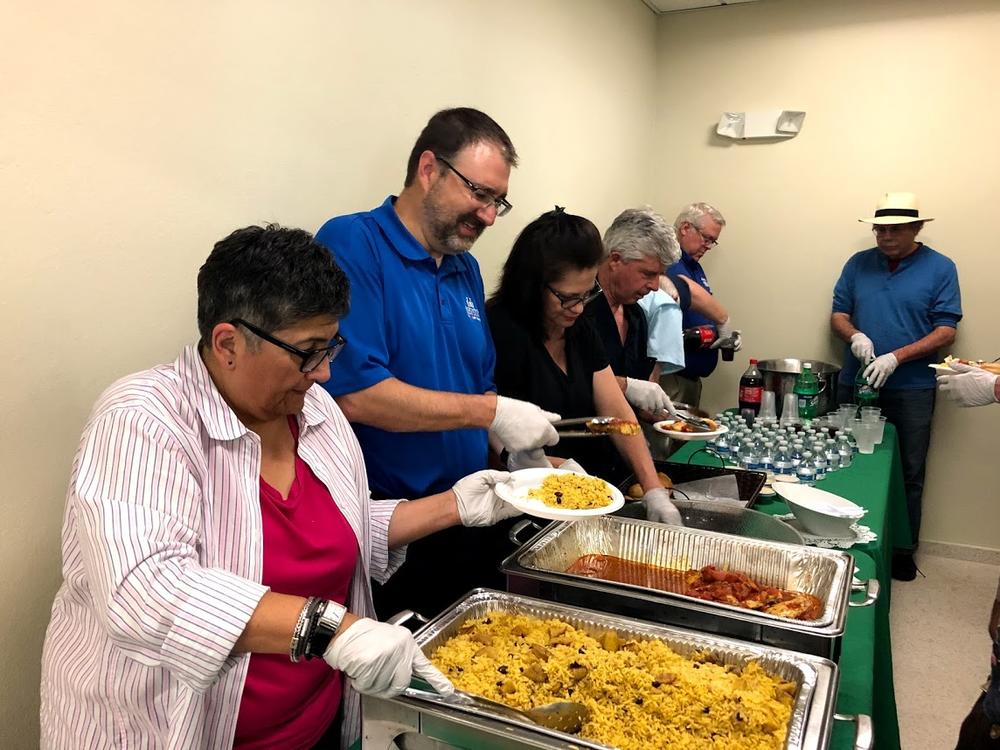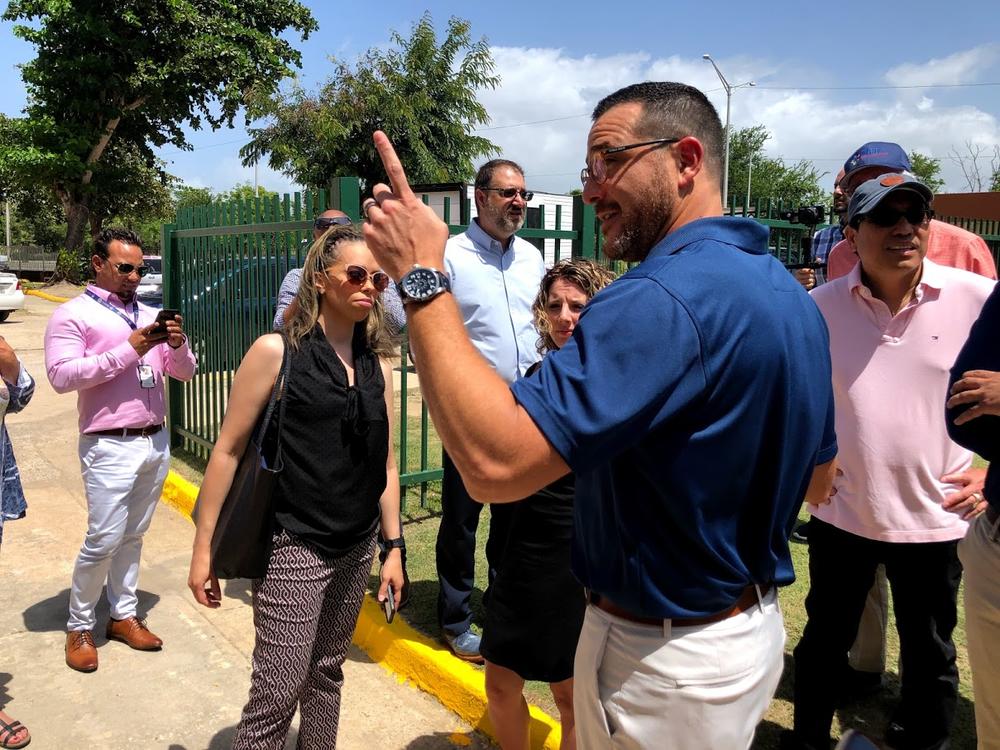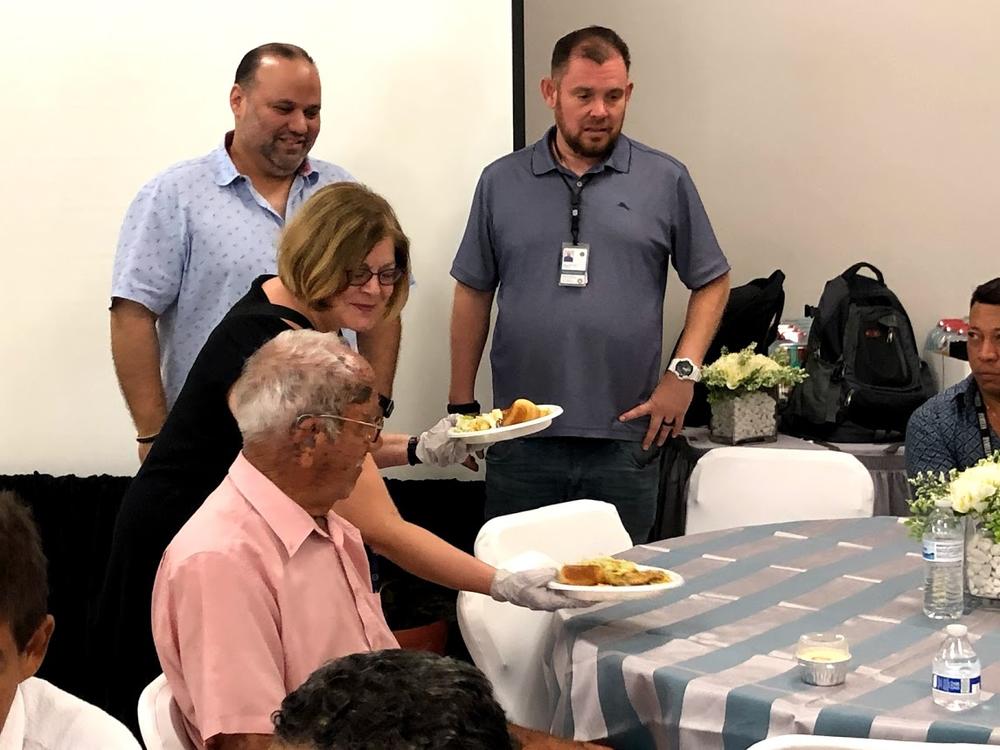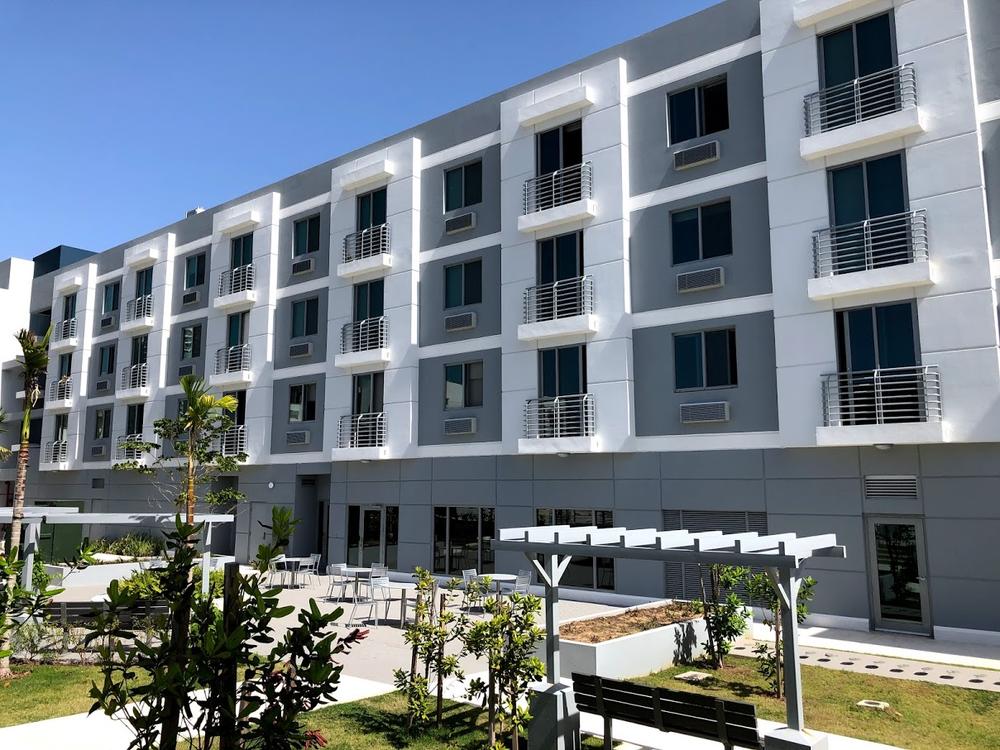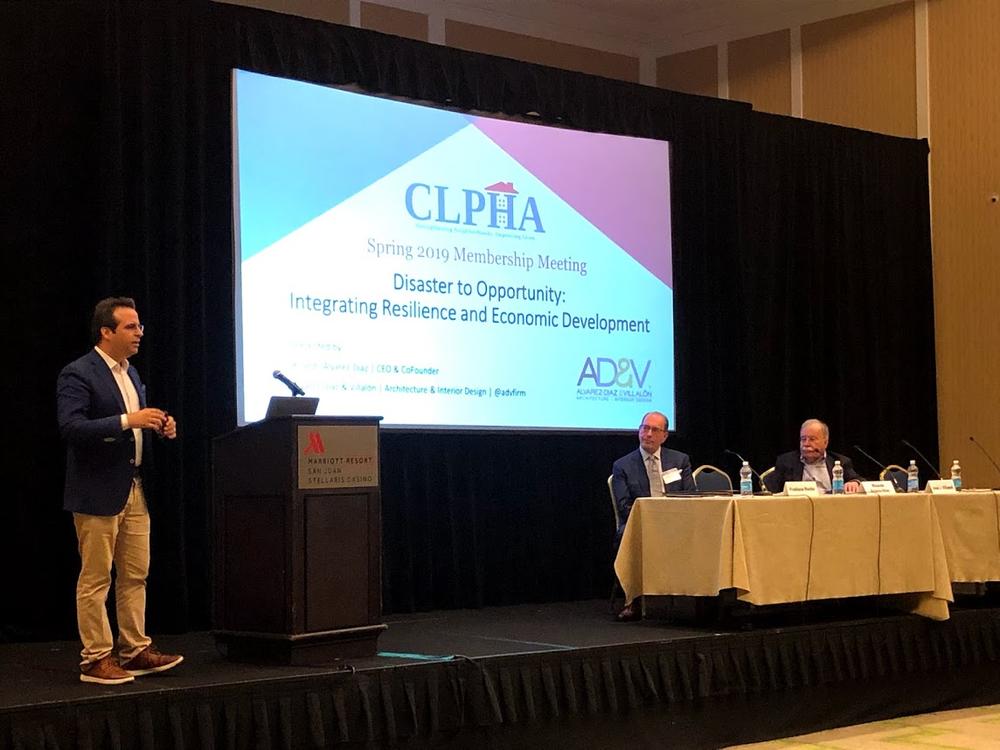 Image Captions:
Top row, from left: CLPHA members serve lunch to residents of the Puerto Rico Public Housing Administration's (PRPHA) Felipe Sanchez Osorio senior citizen community; Puerto Rico Department of Housing Secretary Fernando Gil Enseñat shows members around Luis Llorens Torres, a 2,570-unit public housing development built in 1953; CLPHA Executive Director Sunia Zaterman serves lunch to a resident of Felipe Sanchez Osorio senior citizen community
Bottom row, from left: Bayshore Villas, a PRPHA mixed financing project; Architect Ricardo Álvarez-Díaz of Álvarez-Díaz & Villalón presents on the panel "Disaster to Opportunity: Integrating Recovery, Resilience & Economic Development"