CLPHA Spring Membership Meetings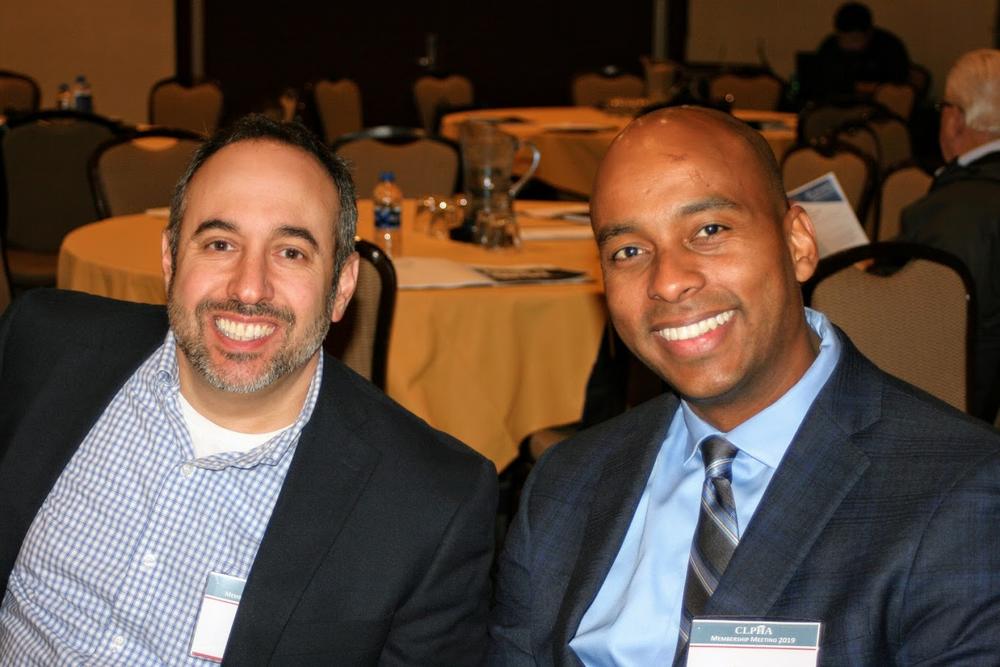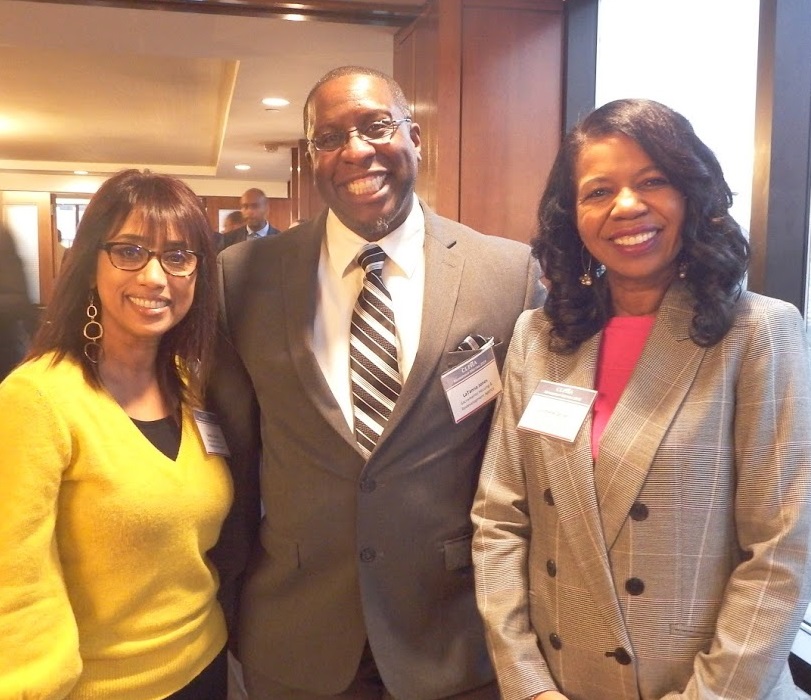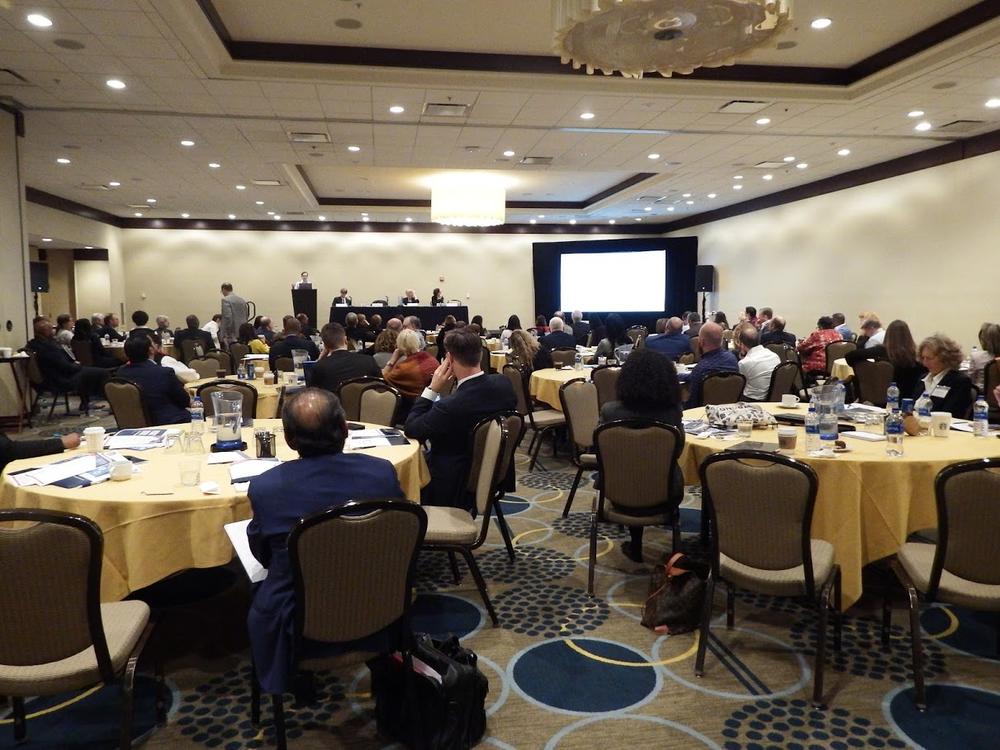 CLPHA members from across the country gathered in Washington, D.C., this March for our Spring Membership Meeting and our first Communications Convening for CLPHA member communications executives.
We were pleased to begin the Spring Membership Meeting with a keynote address from HUD Secretary Ben Carson, who called public housing authorities (PHAs) indispensable partners in the department's work to ensure safe, fair, affordable housing for all Americans. Carson outlined three areas where HUD is working to empower PHAs with stronger tools to fulfill our shared goals, and participated in a scripted Q&A with CLPHA Board President Stephen Norman, the Executive Director of the King County Housing Authority.
Attendees also enjoyed the opportunity to hear from senior HUD officials including General Counsel Paul Compton and the new Principal Deputy Assistant Secretary of Public and Indian Housing, Hunter Kurtz.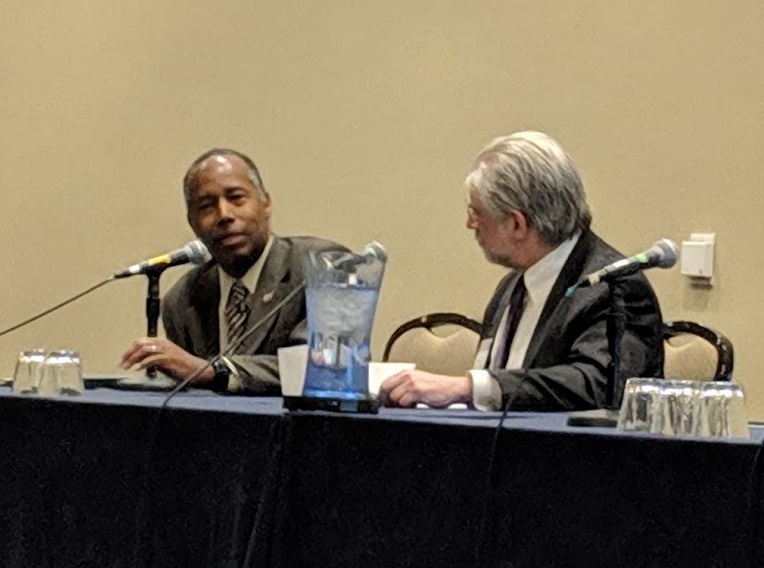 Panels featured CLPHA members who are implementing innovative programs to serve residents and improve outcomes, and researchers who are advancing the study of housing mobility and outcomes.
Members Karen Dubois-Walton of Elm City Communities, Eric Johnson of Oakland Housing Authority, Michael Mirra of Tacoma Housing Authority, and Kyle Hanson of Minneapolis Public Housing Authority discussed how their MTW flexibility supports their programming efforts; and Sylvia Blanco of the Housing Authority of the City of Austin, Brian Gage of Akron Metropolitan Housing Authority, and Andrew Lofton of Seattle Housing Authority shared updates on their new partnerships with Medicaid Managed Care Organizations as part of their work on a joint cross-sector project with United Health Care, the Center for Supportive Housing, and CLPHA.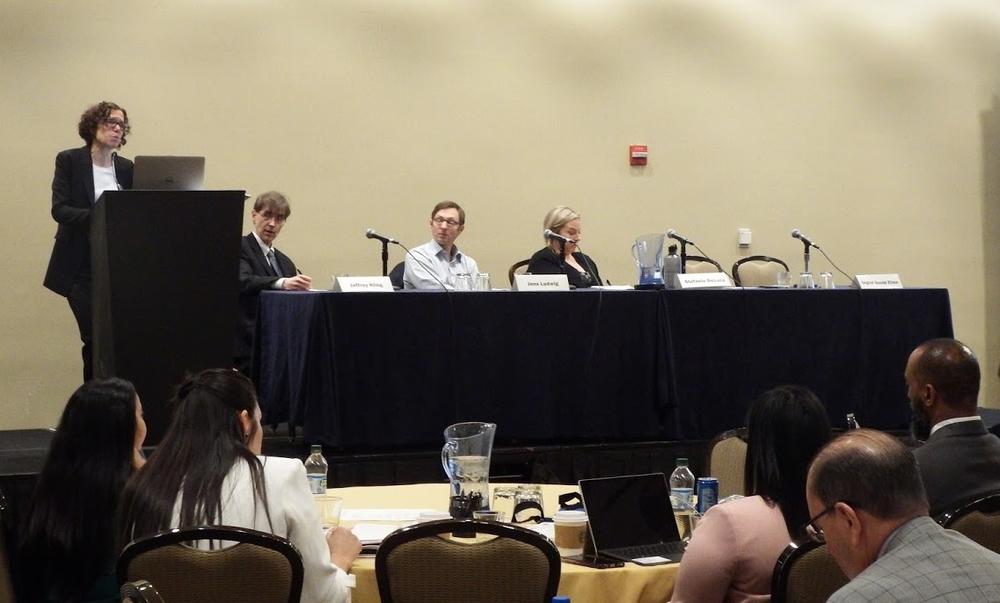 Researchers Stefanie DeLuca, Ingrid Gould Ellen, Jeffrey Kling, and Jens Ludwig shared lessons from their quantitative and qualitative analysis of the Moving to Opportunity (MTO) demonstrations that affirm and challenge decades-old findings on mobility. In their presentations, the speakers made clear that the broader understanding of mobility outcomes will continue to evolve as cohorts age, neighborhoods change, and new measures of success are integrated into the research.
CLPHA members can view summaries of each speaker or panel below. Materials and presentation slides are posted to CLPHA's Dropbox.
The day prior to the CLPHA spring meeting, communications executives from member PHAs joined us for the inaugural CLPHA Communications Convening to share communications successes and challenges, network and learn from peers, discuss messaging and media strategy, and identify opportunities for collaboration across PHAs.
CLPHA would like to thank our members for joining us for three days of collaboration, networking, and idea-sharing. Thank you to Jens Ludwig and the Moving to Opportunity Research Team for sponsoring our meeting reception. We would also like to thank our meeting sponsors CVR Associates, Inc., Nan McKay & Associates, Du & Associates, the NHP Foundation, MRI Software, Quadel Consulting & Training, LLC, and TCAM for supporting our spring membership meeting.
Read Spring Meeting and Communications Convening Recaps & Access CLPHA's Dropbox