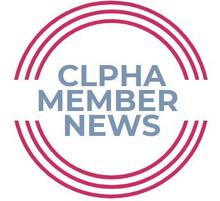 From The News Tribune:
For a decade, Gault Middle School has sat vacant on Tacoma's Eastside.
Located at 1115 E. Division Lane, the school closed down in 2009.
Now, the building's windows and doors are boarded over from years of accumulated damage.
"We've had a lot of wire theft happen and vandalism," said Alicia Lawver, strategic planning and policy manager for Tacoma Public Schools.