From The Columbian: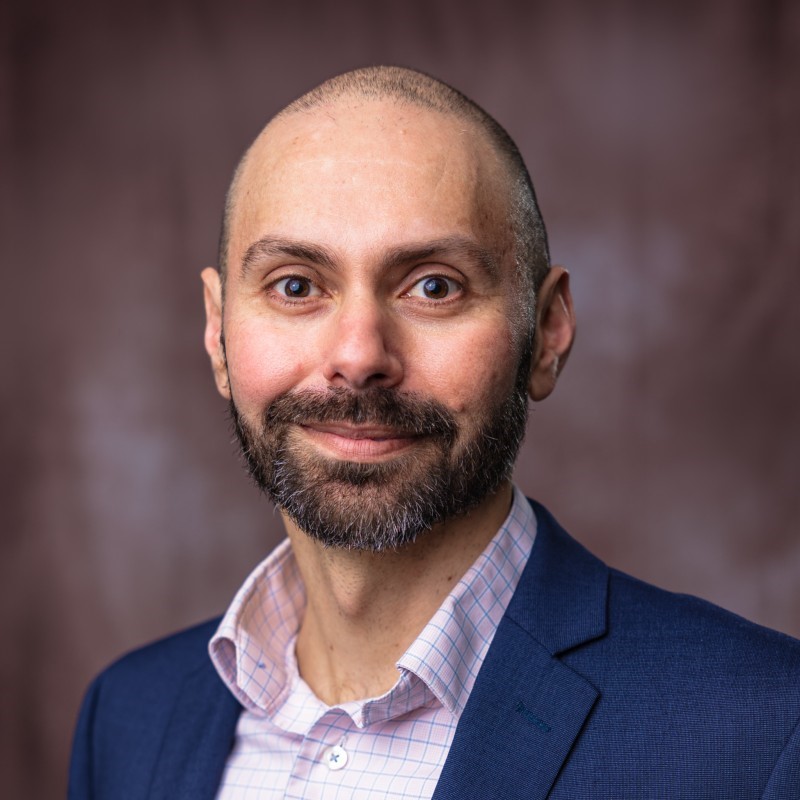 The Vancouver Housing Authority has named Andy Silver as its new chief executive officer.
Silver succeeds the authority's longtime CEO, Roy Johnson, who will retire from the position in January 2024. Johnson has led the agency for 15 years. Under his direction, the Vancouver Housing Authority has added nearly 800 new affordable homes for residents across Clark County. His leadership has also bolstered partnerships between the authority and local nonprofits.
"It has been a rewarding experience working at VHA," Johnson said in a press release. "I have appreciated the support of the board and working with very talented staff. The partnerships we've developed have made my time here even more rewarding. Together, we have responded creatively to the affordable housing needs and improved the quality of life of the people we are here to assist.
"Expect great things from the next generation of VHA."
Silver joined the Vancouver Housing Authority in 2018, becoming the chief operating officer in 2021. In that job he oversees the work of supportive services, voucher, and property management departments.