CLPHA is pleased to announce that Congresswoman Suzanne Bonamici (D-OR) will give keynote remarks at CLPHA's Housing Is Summit on the morning of May 11!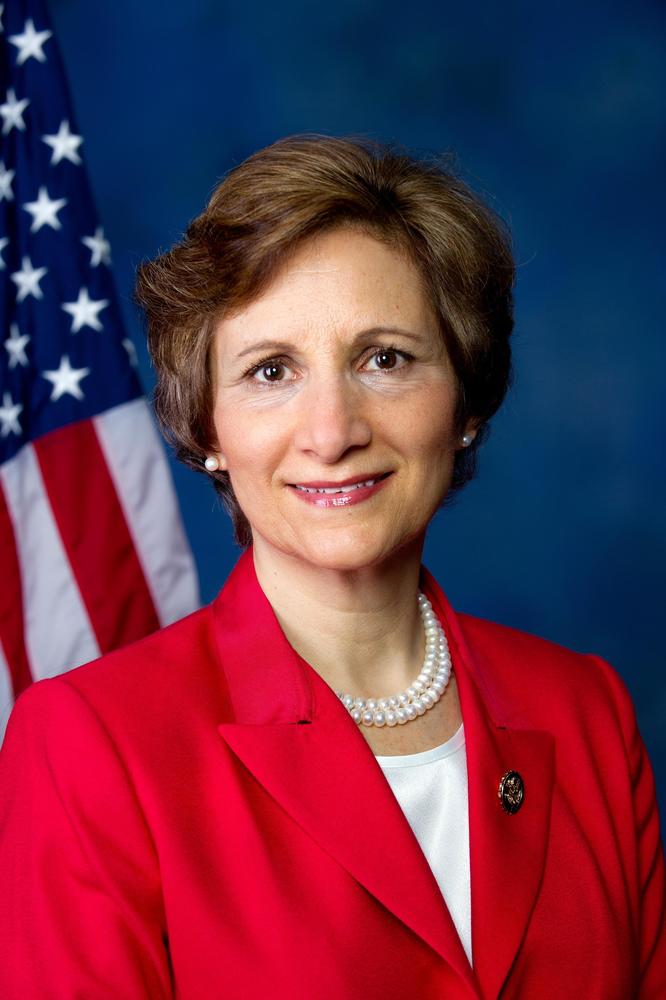 In her remarks, Rep. Bonamici will discuss her CLPHA-endorsed Build Housing with Care Act, a bill she recently introduced that would make childcare more accessible to people who live in affordable housing. The Build Housing with Care Act advances our shared goal of co-locating childcare centers at affordable housing areas to vastly improve access to housing and childcare for low-income families. Rep. Bonamici's remarks will continue our long-standing Summit discussions about how affordable, convenient childcare in low-income housing communities can increase families' access to early childhood education, economic opportunities, housing stability, and other resources that can improve their life outcomes.
Rep. Bonamici represents the First Congressional District of Oregon, which includes Washington, Tillamook, Clatsop, and Columbia counties and part of Multnomah County. In Congress, Suzanne is fighting to help working families get ahead and to build an economy that gives everyone the opportunity to succeed. Learn more about Rep. Bonamici via her bio.
About the Summit
Spanning two days on May 11-12 and featuring sessions discussing policy, on-the-ground work, funding ideas, and research focused on the intersection of housing, education, and health, the Summit will share lessons learned in cross-sector collaboration, including deep dives into systems change, embedding equity practices, and case studies for attendees to replicate in their communities. Learn more and register now!