CLPHA Board Member and Seattle Housing Authority Executive Director Andrew Lofton will retire on May 7 after 17 years with SHA. In advance of well-deserved retirement, CLPHA interviewed Mr. Lofton about his career and his perspective on the public housing industry.
Note: responses have been edited for length and clarity.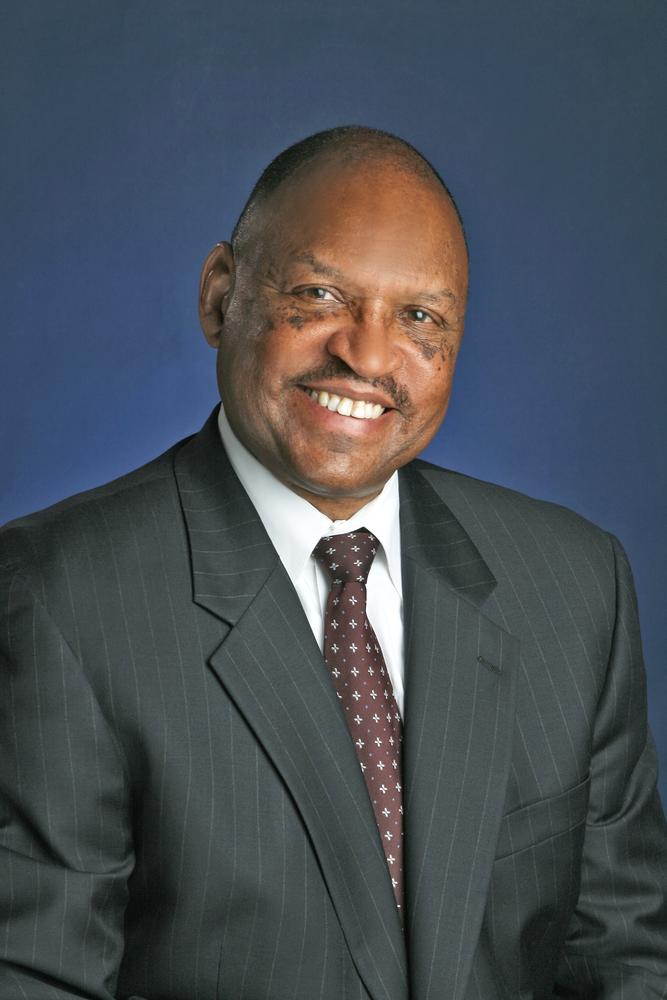 CLPHA: How did you get into the public and affordable housing industry?
Andrew Lofton: All of my career has been in the public sector. In graduate school I had an internship with a regional government entity, and I moved from that into municipal government when I got out of college. I stayed in municipal government for my entire career. I have always been in public service and have felt comfortable in it. It's a career that was meaningful and rewarding, so I continued in it.
When I was working with [Seattle Mayor Greg] Nickels, this opportunity came up with the Seattle Housing Authority to be the deputy director and I took advantage of it. I haven't regretted a moment of it -- it's been the best job of my entire career.
What achievements or projects are you most proud of in your career?
I think Yesler Terrace would be an obvious one. It's probably the most ambitious project that we have undertaken here in Seattle. Its objectives and goals are really laudable – to try and create a community that is thriving and healthy for public housing and low-income residents. The redevelopment of that public housing site has been remarkable and has been a tremendous achievement for the housing authority. I think about that question, about achievements – there's no single achievement of mine. None of this could have been done without the passion, compassion, and support of all of our staff and partners that we work with. It takes a village, and a critical part of all of this work is how well you can bring people together to accomplish an objective.
One of the other areas that I'm very proud of is how we revamped our resident employment program. We are reaching out to many more residents now and giving them a lot more options for how they can advance their own aspirations and take advantage of employment opportunities. They can do this a lot more easily now and I think that's a huge accomplishment on the part of the organization. We were able to redesign this employment program thanks to our Moving to Work status.
The Moving to Work Collaborative is another really important accomplishment. The effort and support for bringing that group together into a formal organization was a significant achievement. I'm really proud to have been a part of that and to work with the folks that have been instrumental in making the Collaborative a significant force in the affordable housing industry.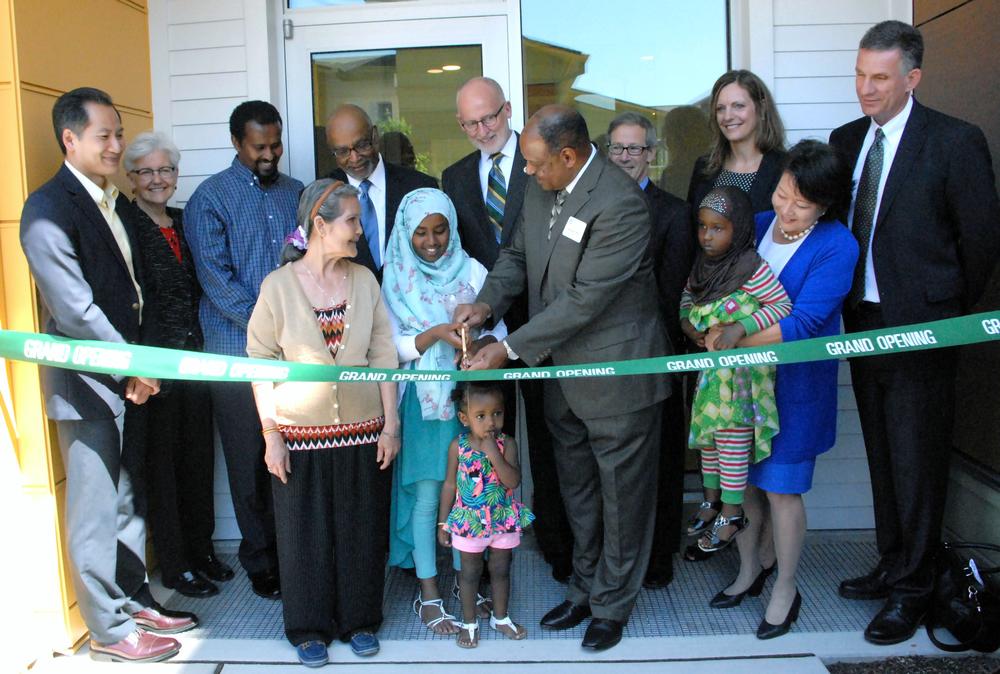 How has the Moving to Work demonstration impacted the Seattle Housing Authority?
[The MTW demonstration] has been probably the single most important thing we have entered into. As it has evolved we have been able to use our MTW authorities to really address the peaks and valleys of funding and it's helped us to respond to the particular priorities and issues around affordable housing here in the Seattle area. It's helped us to create a tremendous number of partnerships with nonprofits, the City of Seattle itself, and community organizations in order to focus on how we support residents as well as create better and more affordable housing for low-income individuals.
The entire concept of MTW has allowed us to think differently, to experiment on some things that we think have proved successful, and to respond to issues that have arisen in our community. Without MTW, we wouldn't have been at the table, or even to initiate collaborative efforts with local partners [to respond to these issues]. We can't think of a different way to operate at this stage, to be quite honest. The ability to think about how to solve the problem rather than to just comply with regulations is fundamentally the best way I know of to talk about how MTW affects us.
What do you think are the industry's greatest needs? What should the industry prioritize? Do you have any thoughts on the future of the industry?
The greatest needs are resources to continue to support and create more affordable housing for low-income folks, as well as different methods to do that. Right now there is very little in the way of production programs for affordable housing, and there is continually a recognition that one of the most significant issues contributing to homelessness is affordability and the lack of housing units. Housing is the answer to homelessness, and there are not sufficient programs that allow for the development of affordable units. So, I think that's the industry's greatest challenge, that we need additional resources and tools to incentivize that portion of the equation in a way that can keep the costs reasonable enough to produce those types of units.
As for the future, I'm very encouraged by the new administration and their emphasis on housing, and on housing that is not just subsidized, but focused on equity as well. Their initial efforts to change the narrative about what's important for affordable housing is encouraging. If that can be sustained, it will mean really great things for the industry in the future.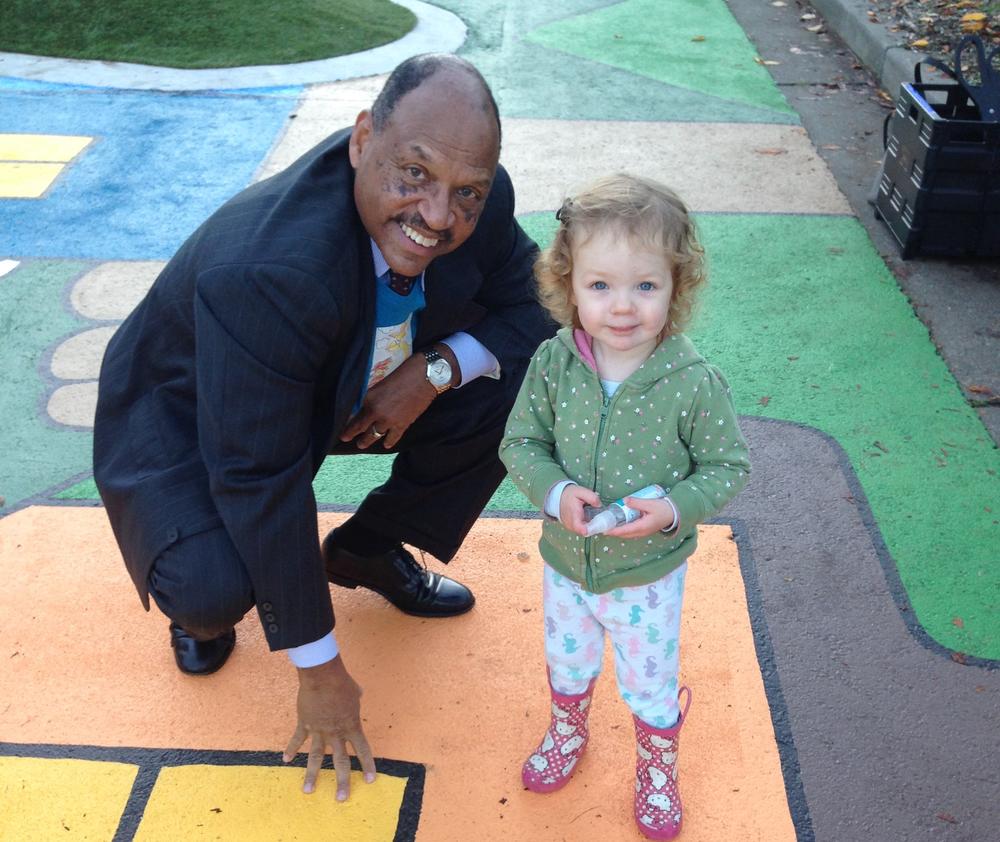 Do you have any advice for housing professionals? What advice do you have for your successor at the Seattle Housing Authority, Rod Brandon?
The only advice I'm giving to [Rod] is that I'm going to get out of the way and let him do his own thing. The housing authority has selected a wonderful individual in Rod -- he's very bright, accessible, and highly respected in this community. He doesn't need much advice for me, I think he'll do a wonderful job.
I'd also say don't be afraid to reach out to other colleagues for assistance and advice. You don't have to recreate the wheel – there are a lot of smart people in this business. Specifically, I wanted to acknowledge CLPHA because their convenings create that opportunity to reach out. I also wanted to acknowledge [New York City Housing Authority Chair & CEO] Greg Russ, who has been integral to my development in this career and epitomizes this openness and willingness to work with and assist others.
Do you have any post-retirement plans?
There are several golf courses in the Seattle area that I plan to be a regular at. I'm going to focus very hard on how much golf I can play until I get tired of it.