From the Chicago Housing Authority's press release:
Robert Scott spent 12 years in the United States Army, traveling all over the world. From Europe, to the Far East, to France. He jumped out of planes. And he fought in Vietnam. He's seen a lot. And not all of it is pretty.
That's why, as President of the Chicago Housing Authority's North Side Senior Local Advisory Council (LAC), Scott is sure to properly recognize the veterans in the senior buildings that he monitors.
"I get to see the soldiers from different eras and from World War 2, and the Korean Conflict and Vietnam and Desert Storm," he said. "You get to see and talk and get to tell a story. And you get to see younger guys and they are the ones that thank you for previous things. That kind of puts a different light on things."
This Veteran's Day is no different, as Scott enjoyed a Chicago Police Department salute to veterans today at his building, Maria Diaz Martinez Apartments, 2111 N. Halsted, before he visits veterans at his North Side buildings Thursday.
It's part of what makes his job so enjoyable, he said.
As North Side Senior LAC President, Scott is responsible for checking on CHA's seniors, assisting them, advocating for them, and for addressing any issues that may arise regarding the building, management or social matters.
"It encompasses a lot of things," said Scott, originally from the West Side and the father of two adult sons. "And I get to hobnob with good people."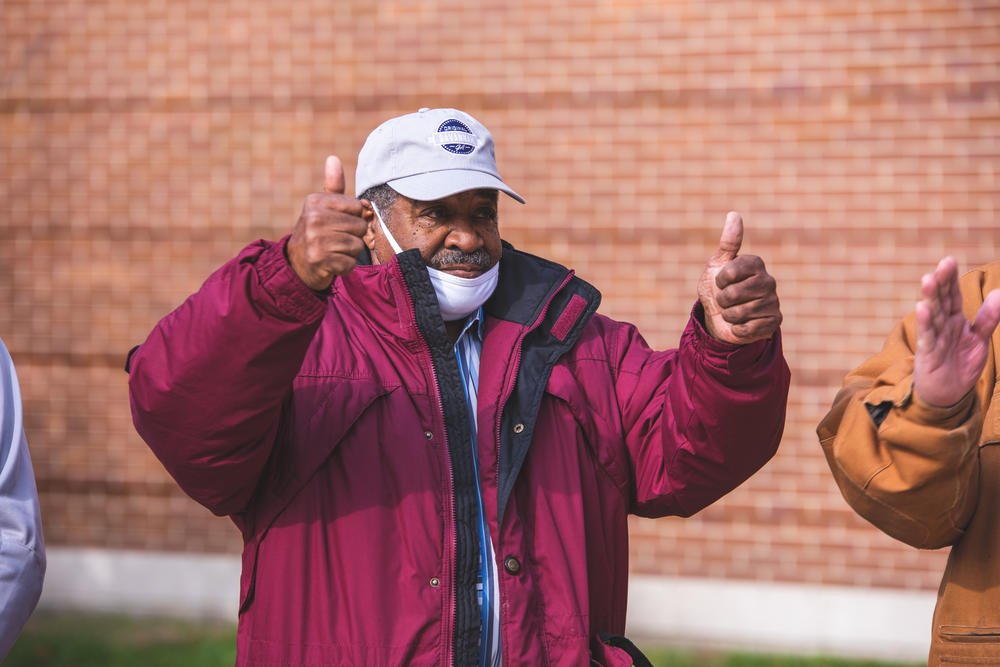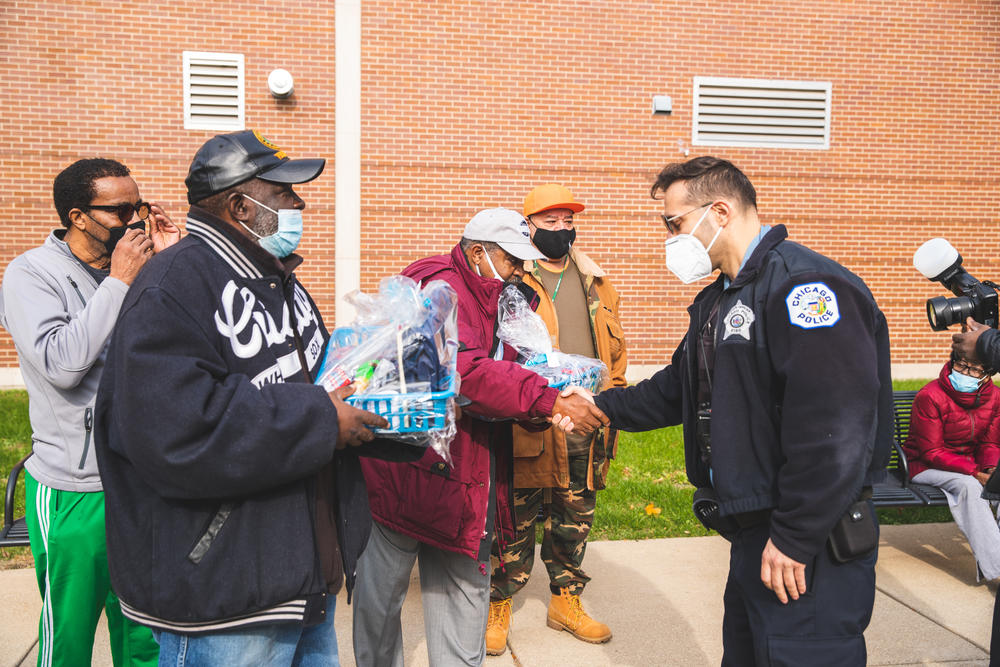 ...
"This is a lifelong passion, coexisting in the building and helping the seniors that you work around and live around," said Scott, who is the representative for 23 North Side buildings. "It's interesting. It's the most buildings in CHA's portfolio, and I get to meet people that keep me abreast of what is going on. I visit every building once a month."
Venis Frazier, CHA's Director of Senior Services, works with Scott often.
"It has been such a pleasure working with Mr. Scott over the years," Frazier said. "He is truly passionate about the seniors he serves in the North region. He advocates regularly on their behalf and they are very fortunate to have him as a leader. I am so grateful for his service then and now."