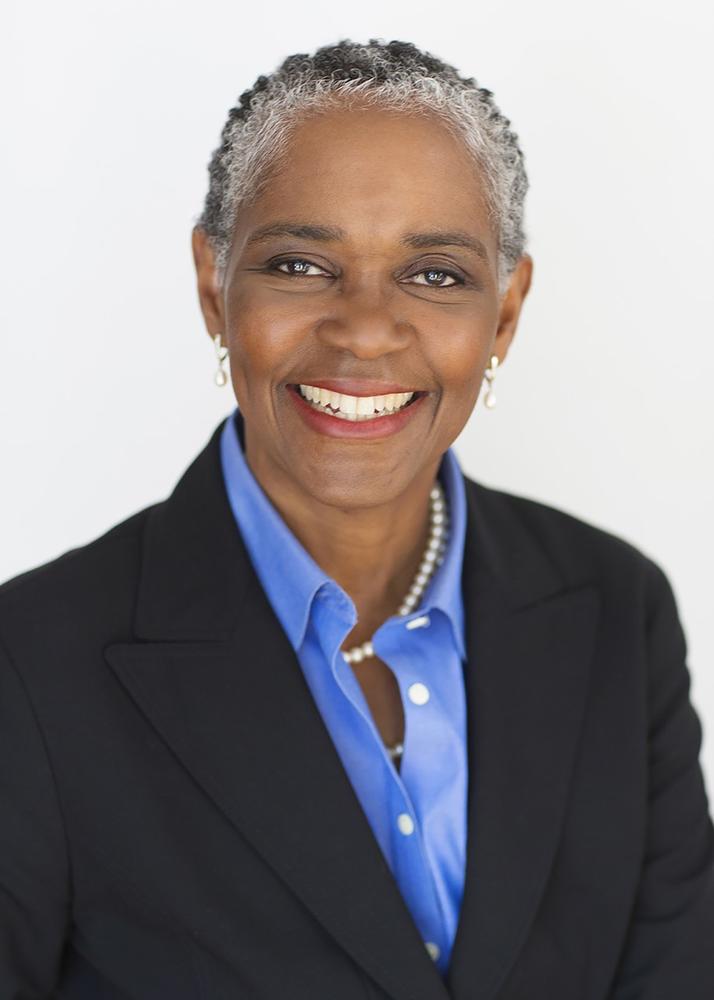 .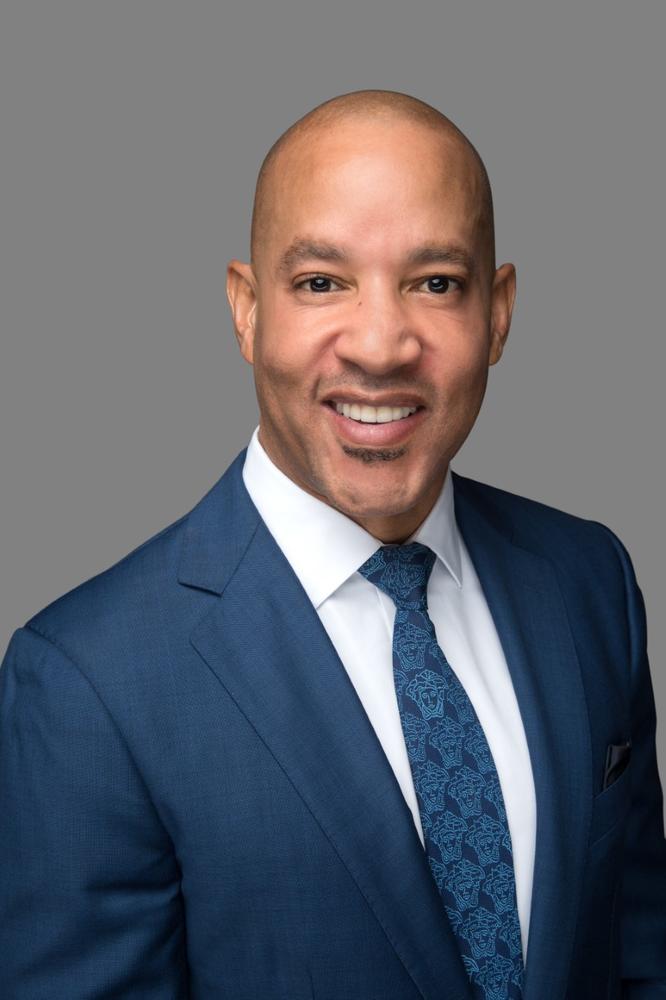 Left: Tracey Scott, Right: Charles Hillman
The Council of Large Public Housing Authorities is pleased to announce that Chicago Housing Authority Chief Executive Officer Tracey Scott and Columbus Metropolitan Housing Authority President and Chief Executive Officer Charles Hillman have joined its Board of Directors.

"Tracey and Charles both bring decades of experience in affordable and public housing to their positions on the Board," said CLPHA Executive Director Sunia Zaterman. "They are joining the board during this unprecedented and uncertain time. As CLPHA calls for a significant expansion of the Housing Choice Voucher program, I am thankful to have their expertise on the board."

In her role as CEO at the Chicago Housing Authority, Ms. Scott brings over 30 years of public and private sector experience to lead the CHA into its next chapter. Before coming to CHA, Ms. Scott served as interim executive director/CEO of the Minneapolis Public Housing Authority (MPHA) for three years. Prior to that she served nine years as vice president of innovation at the Atlanta Housing Authority where she introduced private sector business practices and design thinking to implement innovative programs using the "Moving to Work" (MTW) program. Ms. Scott earned a Bachelor of Science degree in economics from the Wharton School at the University of Pennsylvania, and an Executive MBA from the Goizueta Business School at Emory University.

Charles Hillman assumed the role of President & CEO of Columbus Metropolitan Housing Authority in 2010. Since then, CMHA has grown its footprint to house more than 15,000 families in Central Ohio. In 2014, HUD awarded CMHA a $30-million Choice Neighborhoods Implementation Grant. This grant, along with local public and private-sector commitments, resulted in 450 new units of mixed-income family and elderly housing and over $250 million invested in Columbus' Near East Side, a predominately African American neighborhood that has suffered from years of neglect. Charles is an active board member of the Central Ohio Workforce Investment Council, the Greater Columbus Arts Council, and serves on the Advisory Council of the Federal Home Loan Bank of Cincinnati. He serves as a trustee for the Bexley Public Library and Franklin Park Conservatory and is also a member of the Mid-Ohio Regional Planning Commission and United Way.

Please welcome Tracey and Charles to the Board. We are thrilled they have joined us.