On Thursday, June 27, Gene Bell retired from the Asheville Housing Authority (AHA). Bell worked at AHA for 25 years, including the last 12 years as its CEO, and plans to continue to work part-time on the housing authority's Lee Walker Heights redevelopment project.
Bell said of his retirement, "This is bittersweet to say the least. I have some wonderful friends here, and great friends in Asheville. I would always thank all the people who have been supportive of me and the Housing Authority since I've been here."
David Nash, previously AHA's Chief Operating Officer, has taken on the role of CEO. CLPHA thanks Mr. Bell for his decades of service and commitment to improving the lives of public and affordable housing residents and low-income individuals and families, and we wish him a happy retirement. We look forward to working with Mr. Nash.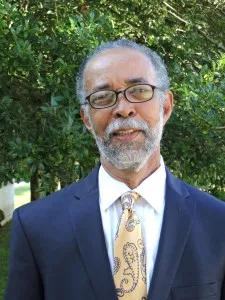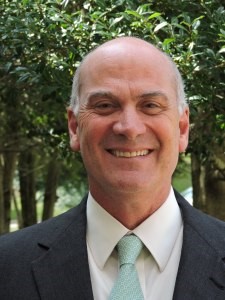 Left: Gene Bell; Right: David Nash