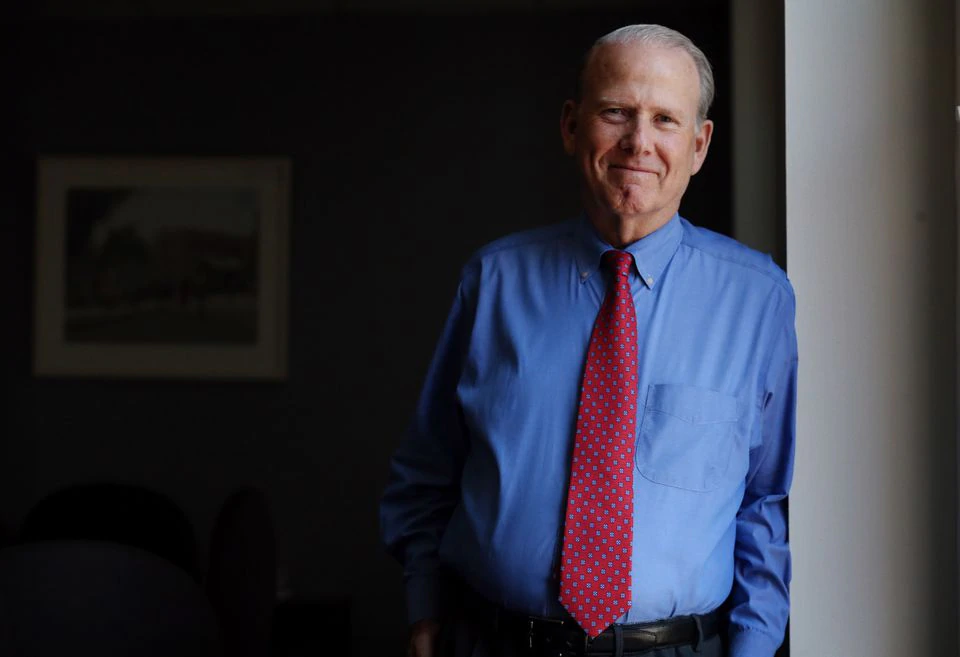 The CLPHA family mourns the passing of Bill McGonagle, who died earlier this month at the age of 67. McGonagle, who grew up in the Boston Housing Authority's (BHA) Mary Ellen McCormack public housing community and began working at the housing authority as a custodian, served as BHA's Administrator from 2009 until July 2019.
Learn about McGonagle's 40-year career at BHA here.
"[McGonagle] always stood up for our residents, took immeasurable pride in being Boston's landlord, and everyone who knew him took pride in their colleague, their friend, and one of the best public servants our city has ever had," Mayor Martin J. Walsh said in a statement. "Thousands of Bostonians have lived better lives because of Billy's work."
In an email to BHA staffers, BHA Acting Administrator Kate Bennett said, "Bill's legacy of working on behalf of low-income residents of our city is unmatched… [H]e is and always will be a cornerstone of the BHA family."
In lieu of flowers, donations may be made in Billy's memory to The Gavin Foundation. CLPHA extends our condolences to BHA and the McGonagle family.