Riverstone Apartments in Federal Way is the latest addition to the King County Housing Authority's (KCHA) workforce housing portfolio.
The attractive 308-unit complex sits across the street from the Star Lake Park and Ride, which in 2024 will be converted to the South 272nd Street Link Light Rail station. It is conveniently located close to grocery shopping, parks, and the Woodmont Library.
The acquisition expands KCHA's efforts to preserve or develop affordable housing in regional growth corridors with mass transit.
This brings the total number of properties owned or controlled by KCHA to 130 sites with 10,511 units.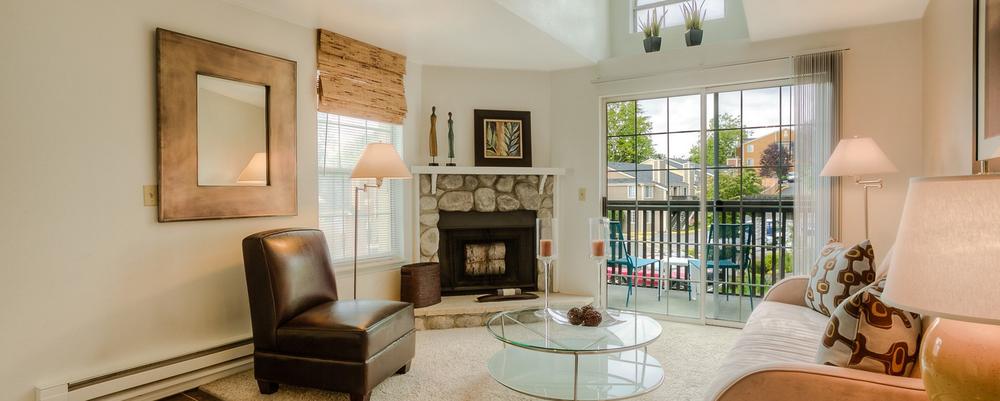 Riverstone Apartments