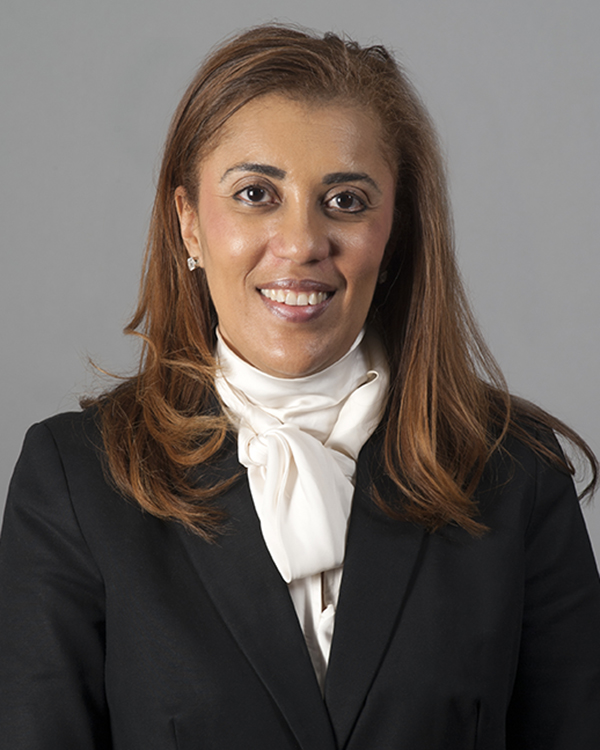 CLPHA is pleased to announce that Elm City Communities/Housing Authority of the City of New Haven (ECC/HANH) President Karen DuBois-Walton has joined CLPHA's Board of Directors.
Dr. DuBois-Walton also serves as President of The Glendower Group, LLC (ECC/ HANH's development affiliate) and President of 360 Management Group, Co. (ECC/ HANH's property management affiliate). Prior to assuming the role of President, Dr. DuBois-Walton was ECC/HANH's Chief Operating Officer, and before that she was the Chief of Staff and Chief Administrative Officer for former New Haven Mayor John DeStefano, Jr. A trained clinical psychologist, she previously served in positions with the State of Connecticut Department of Mental Health and Addiction Services and Yale University Child Study Center.
In 2011, 2013, and 2018 the CT State Conference of the NAACP named Dr. DuBois- Walton one of the "100 Most Influential Blacks in Connecticut." She was awarded the Greater New Haven NAACP's Community Service Award in 2015. Dr. DuBois-Walton holds a BA from Yale University and an MA and Ph.D. from Boston University.
CLPHA welcomes Dr. DuBois-Walton to our Board!