Congressional staff who focus on housing policy for key committees, Senators, and Representatives heard about the mission, work, and challenges of public housing authorities during a bus tour of several District of Columbia Housing Authority properties on Tuesday morning. The tour, hosted by DCHA in partnership with CLPHA and the Congressional Public Housing Caucus, showed staff the real-life impact of federal programs such as Moving to Work, HOPE VI and Choice Neighborhoods Initiatives that DCHA has used to redevelop properties for residents while revitalizing surrounding neighborhoods.
The tour offered a look at four communities including a site visit of Greenleaf Gardens and the Southwest Family Enhancement and Career Center, which was created and supported with MTW block grant funds to be the hub of activity for DCHA's Workforce Development Initiative.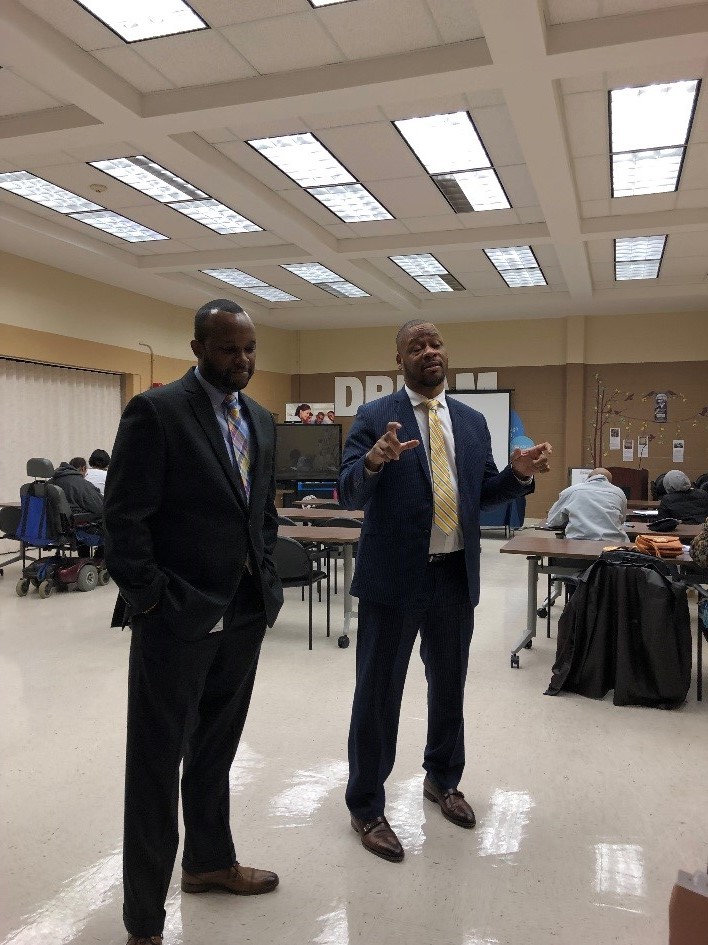 DCHA staff discussed the center's services and programs including job readiness training, occupational skills and training, Section 3 opportunities, case management services, services for veterans/re-entry/disabled workers, and specialized professional development training. They also partner with University of the District of Columbia (UDC) to provide educational opportunities for residents. This site has also been designated as a HUD "Envision Center."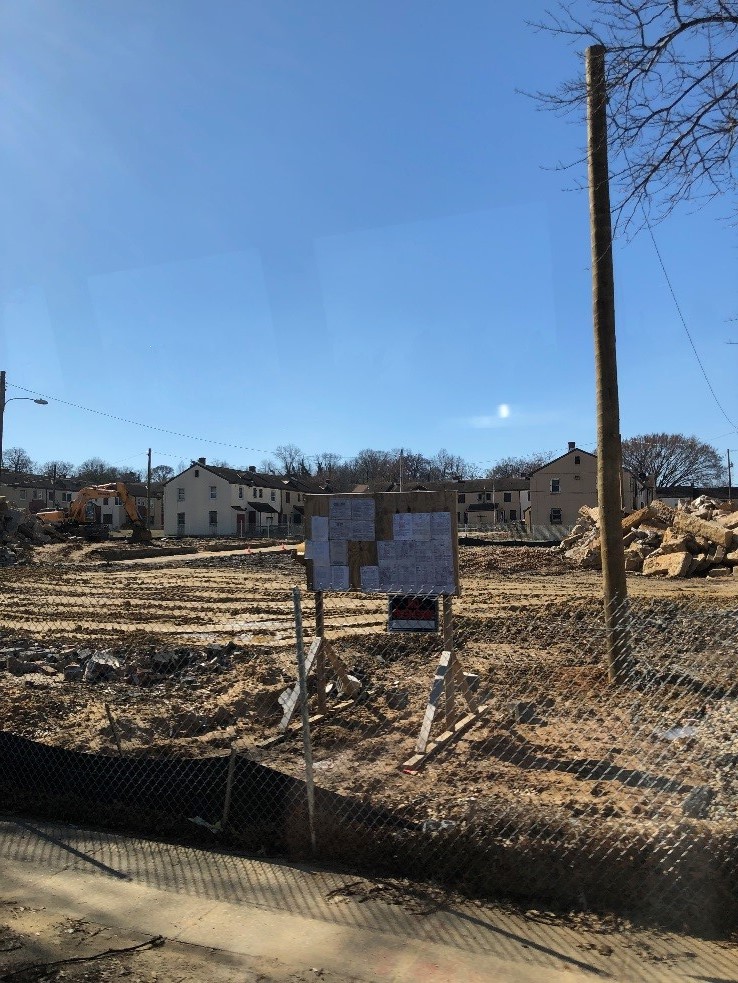 Barry Farms, first phase of construction. Barry Farms has 432 public housing units. It is part of DC's New Communities Initiative, an effort to transform the community into a mixed-finance, mixed-income neighborhood.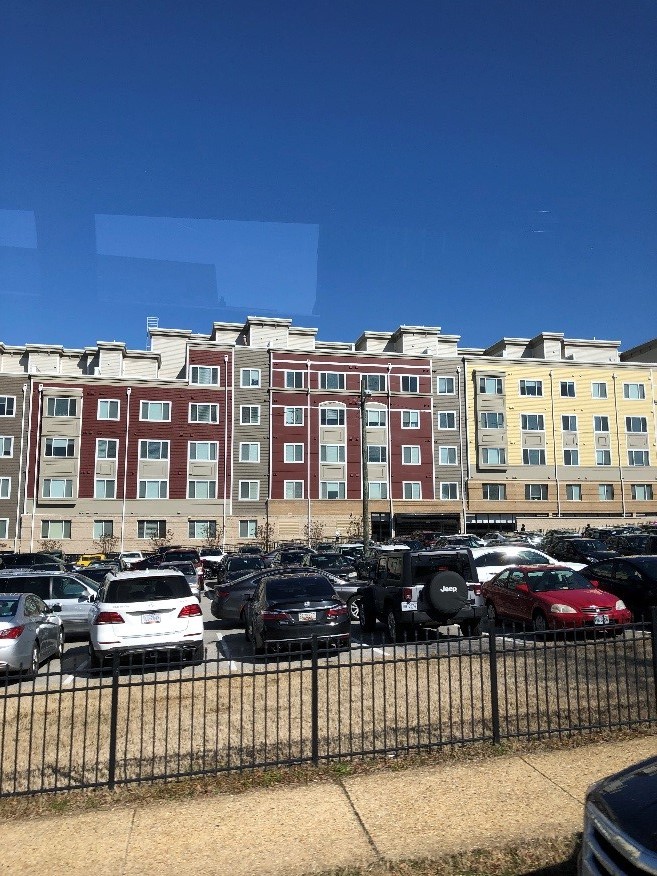 The Bixby, a mix of market rate housing and public housing in the booming Navy Yard neighborhood. It has 195 units, including 39 public housing units.